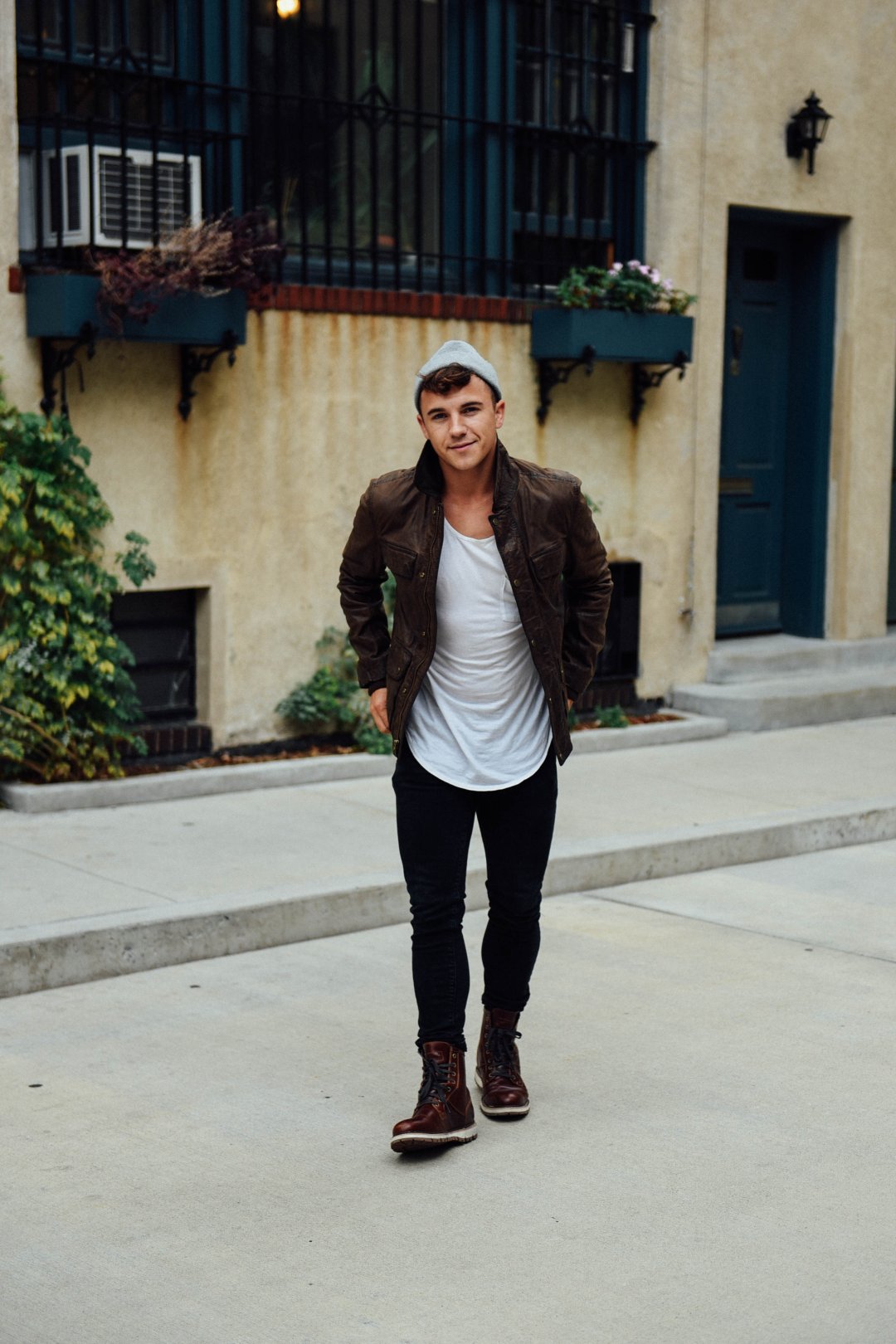 Scout Sixteen x Timberland: The Perfect Concert Outfit
Style blogger, Justin Livingston talks about how to nail the perfect concert outfit with some of his favorite Timberland pieces.
Most of you know I'm a music junkie. I'd go so far as to say music (in all its forms) is my greatest vice. While I love listening to my favorite artists while I'm on-the-go, nothing is quite as sweet as seeing them perform live!
Concerts are, by far, one of my favorite ways to spend an evening with friends. I get to listen to an artist I love with a crowd who are (hopefully) as enthused as I am about them… add my friends into the mix and you've got one heck of a recipe.
When I'm dressing for a concert, I think "layers"… I want something solid I can move in, something I can strip off when I'm sweaty from dancing, and something that'll be just as stylish off as it is on. That's where Timberland comes in!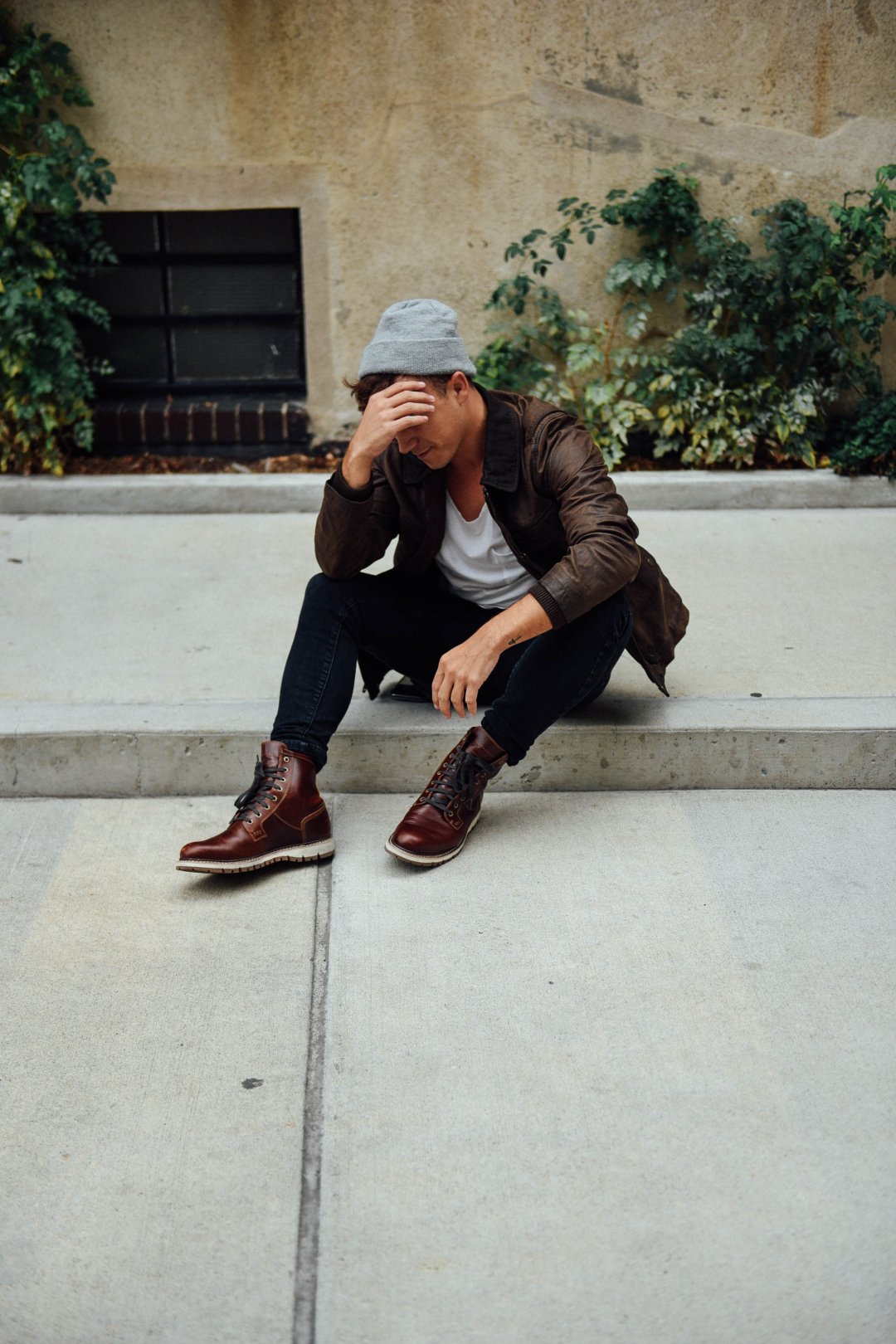 I'm so stoked to team up with Timberland this season to show off some of my favorite pieces from their incredible Fall/Winter collection and how I wear them in my environment. I paired the buttery-soft Tenon Leather Field Jacket with my absolute favorite boots (basically ever) - these Britton Hill Leather Boots!
I love how the deep, earthy tones of both pieces wear well together, but even on their own, they can make any outfit a standout. I'd suggest pairing the Tenon Leather Field Jacket with a slim henley and dark denim, or a chambray shirt and grey jeans. It's tough to go wrong with a sturdy leather jacket and comfortable boots – especially as it gets colder out. These are pieces that work seamlessly for nights out on the town.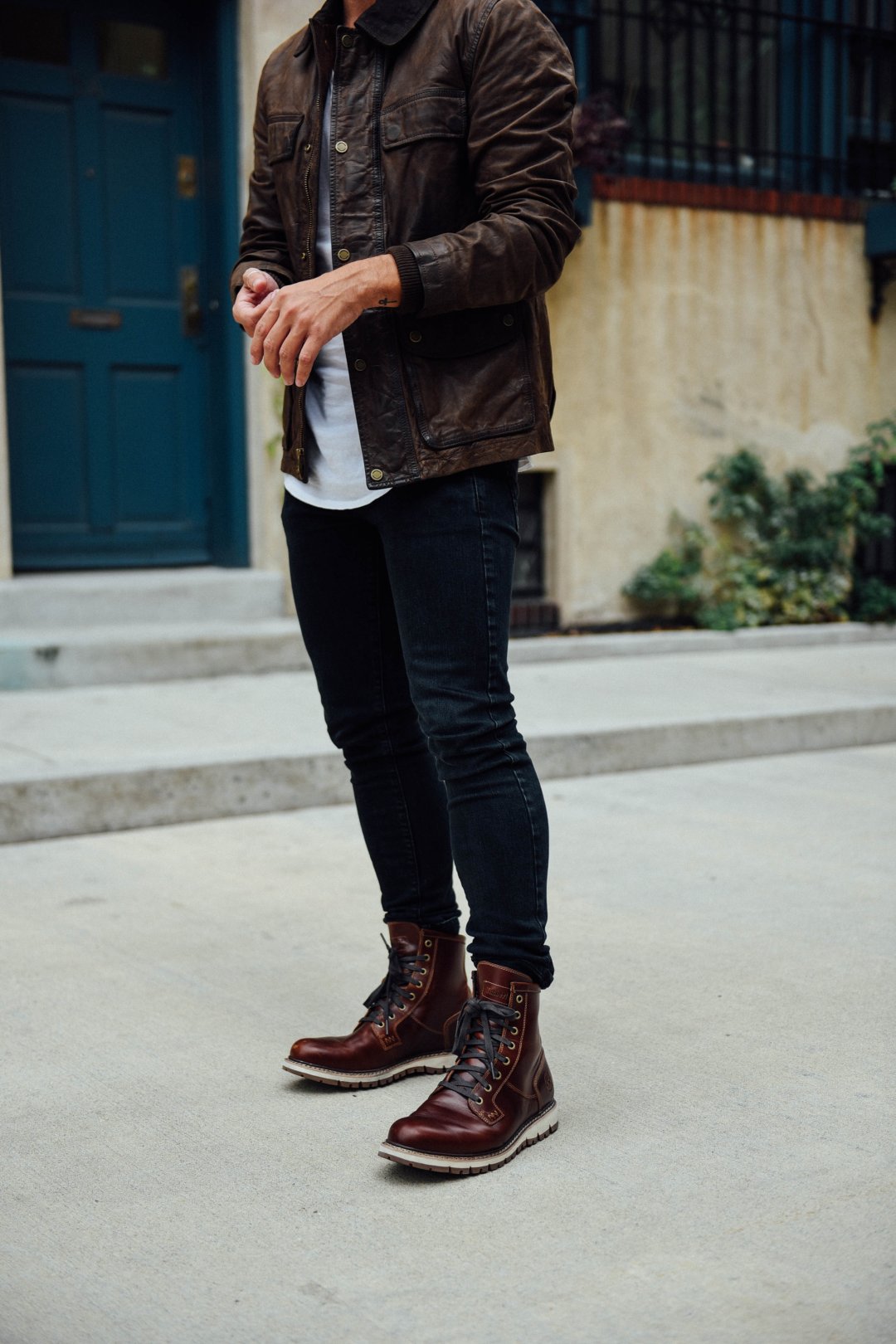 If you haven't checked out their latest collection, what're you waiting for?! Give it a try – pay special attention to the Tenon Leather Field Jacket and the Britton Hill Leather Boots because, well, they're my favorites. I'm not biased or anything. [wink]