Celebrity Style: Timberland in the Field
You know what they say, "stars–they're just like us." Maybe that's a long shot, but when it comes to style, we're all on a level playing field.
Timberland Boots have been a longtime love of creatives, musicians, athletes, and celebrities, and we love seeing how they bring their looks to life. Here are a few favorites spotted on the go.
Rihanna: Cool Casual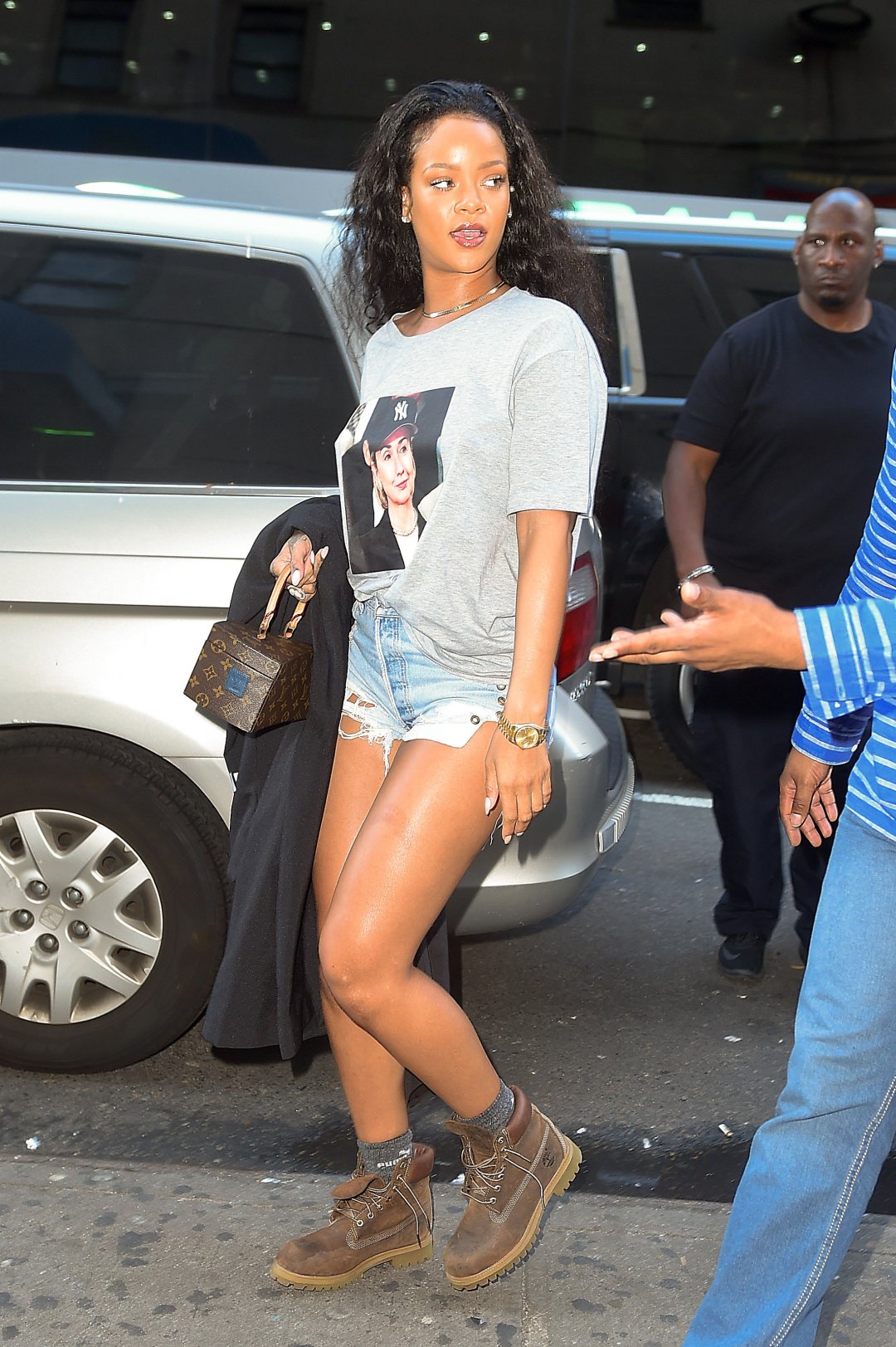 Aaron Paul: Off-Duty Dapper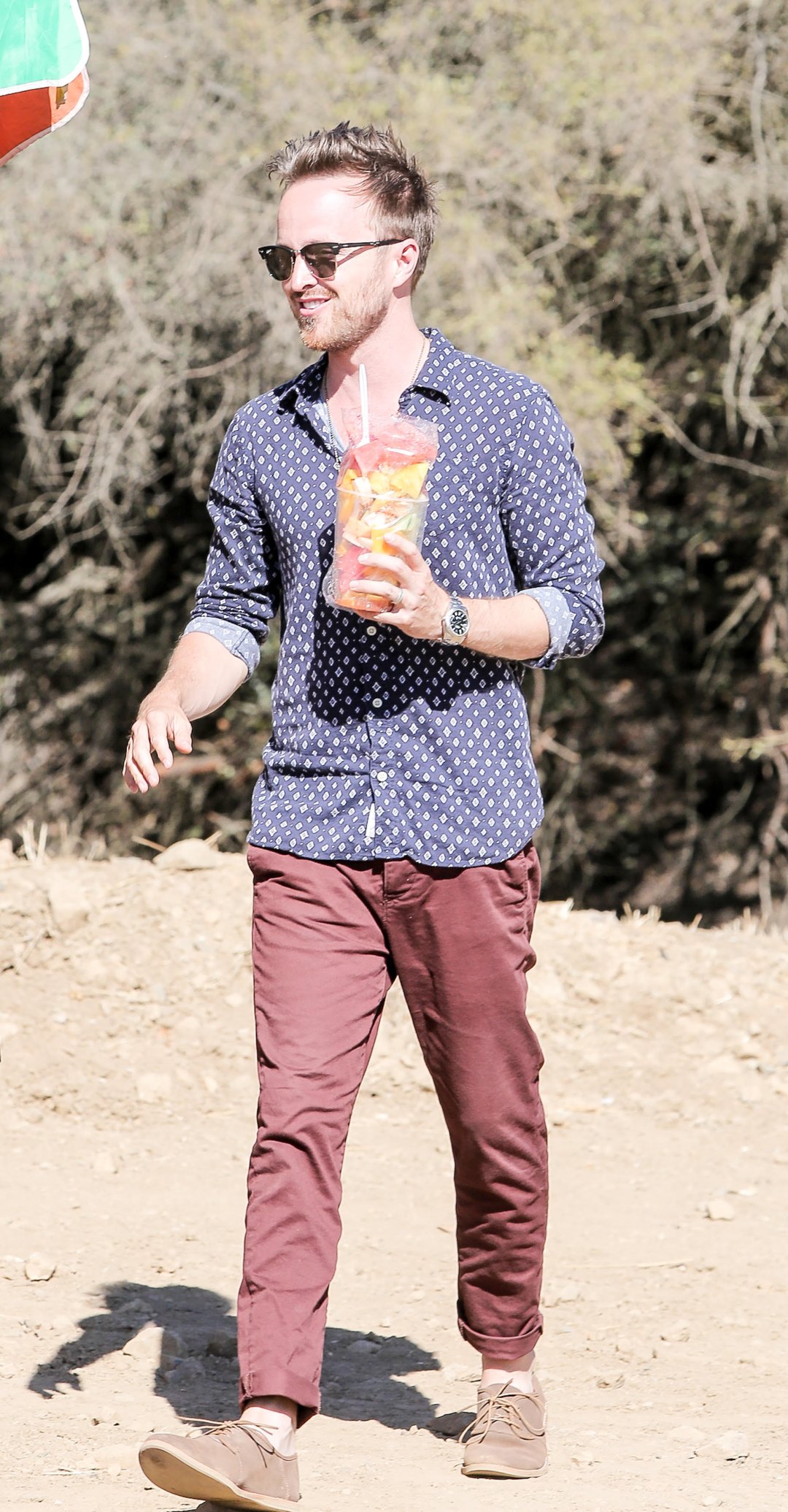 Spotted In: Revenia
To get the Look: Leaving his hazmat suit far behind, Aaron Paul's style is as down-to-earth as his personality (we hear he's as chill as they come). The handcrafted, minimalist-inspired style of the Revenia Chukka finishes a laid-back button-down and chino look. Keep it simple with solid neutrals or mix and match with prints or a pop of color.
Pair with: Rattle River Chambray Shirt and Squam Lake Twill Chino Pant
Lewis Hamilton: Day to Night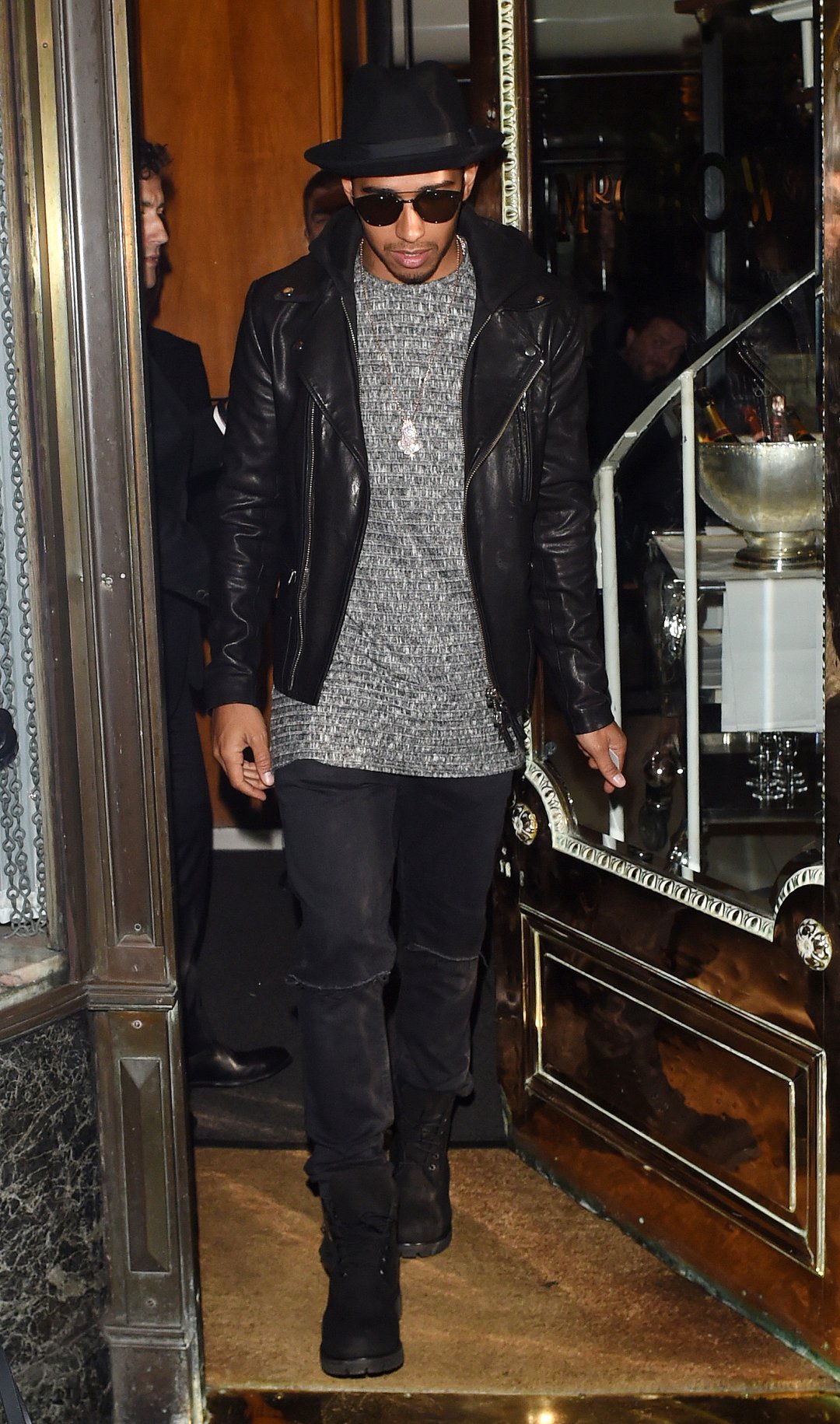 Spotted In: Classic Premium 6-Inch
To get the Look: As a Formula One racer, Lewis Hamilton knows all about optimal performance and how to arrive in style. The Premium Waterproof 6-Inch is recognizable for its classic work-boot style, and the black nubuck colorway ups the style factor. Pair with a leather jacket, grey sweater, and black pants for a monochromatic look that is versatile and polished.
Pair with: Skye Peak Insulated Leather Jacket and Harrington River Mixed-Media Shirt
Michael Phelps: Sporty Styled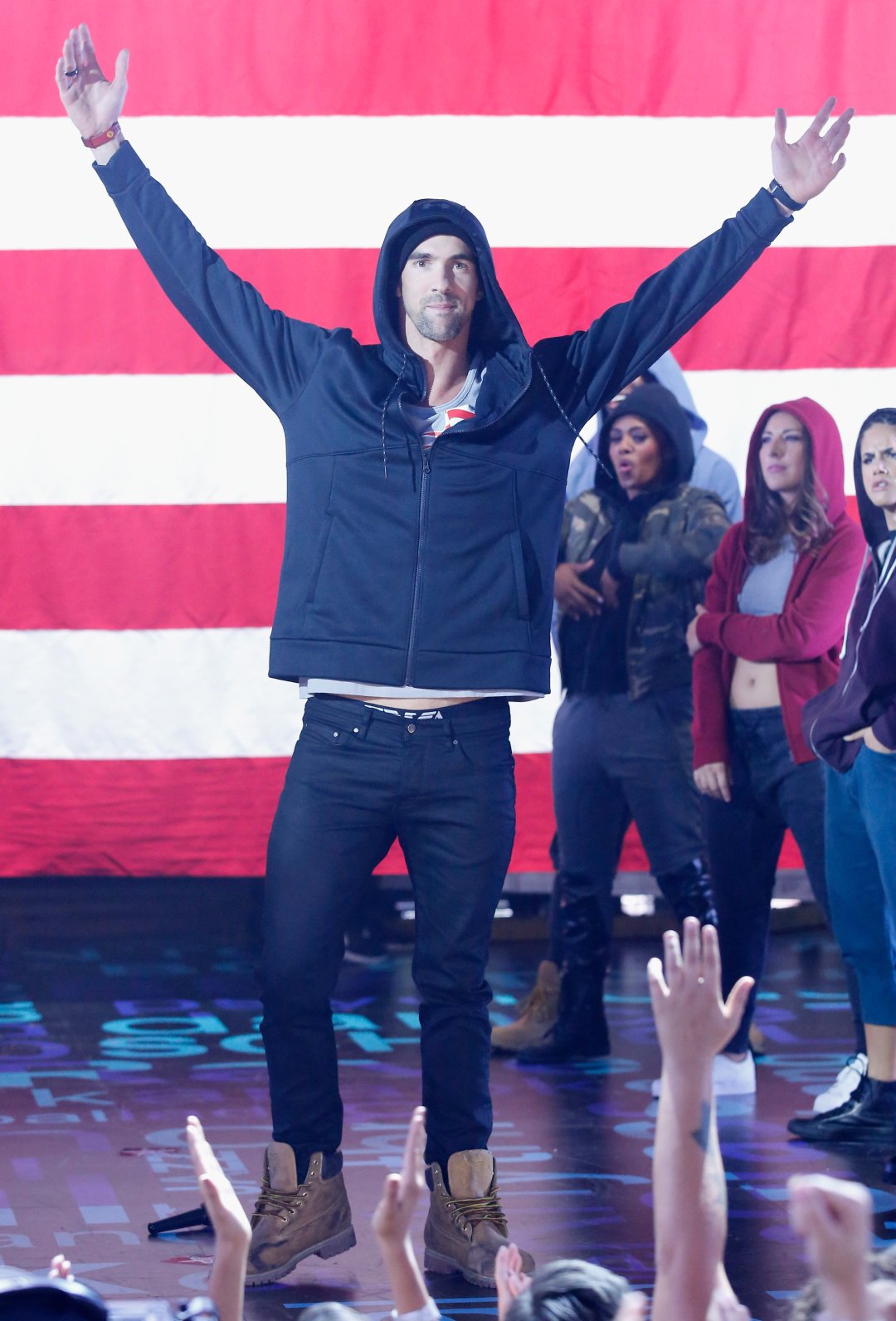 Meghan Trainor: Bomber Black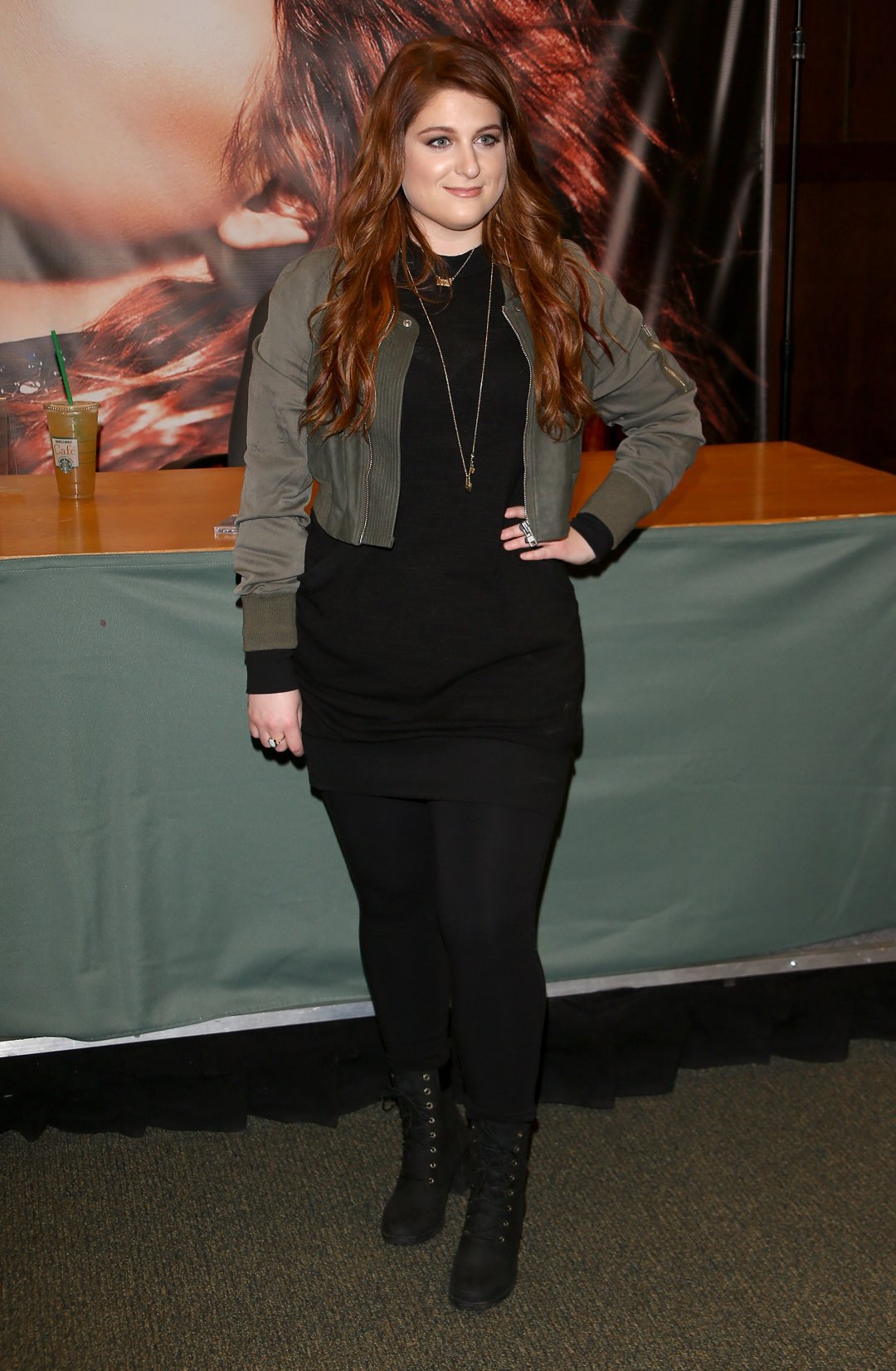 Spotted in: Glancy 6-Inch
To get the Look: No need to be wary of standing tall when you're in the Glancy 6-Inch. The boot makes a bold statement while also being a practical choice thanks to its durable rubber heel and lug outsole. Pair the Glancy with dark neutrals and a bomber for an understated but sophisticated look that is ready to go wherever you do.  
Pair with: Belknap Leather Bomber Jacket
How do you wear your Timberlands? Share your looks with us on Instagram using #Timberland and #moderntrail.
Want to see more of the Classic 6-Inch styled in some of our favorite ways? Check out how blogger, Levitate Style dresses for Fall.