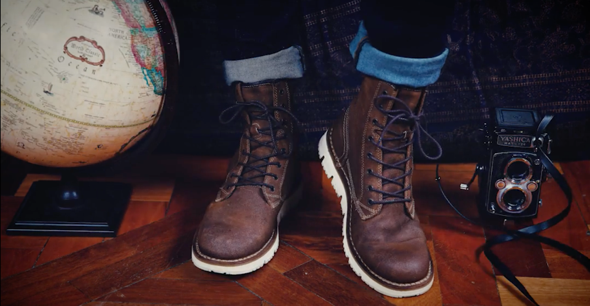 Work Boots for the Modern Man
Bolster your work wardrobe with a sturdy pair of stylish boots that will make the right impression at the office
Ditch the idea that workwear has to be tame and boring – swap sensible work shoes for boots with swagger, and in one fell swoop, you've gone from Average Joe to Best Dressed Guy In The Office (all in less than 30 seconds).
Boots add attitude, heft and style to any outfit and always leave an impression. They let your colleagues know that you take your job seriously, but that you also know how to make a statement.
After all, a sleek boot is what a modern day creative type would wear to a meeting before wowing clients – right before heading into the winter night, the cold air in his hair, and his trusty boots on his feet.
Up your style game and invest in a pair of boots for Mon-Fri. If that's not reason enough, boots shield you from cold commutes and wet weather. Shoes make the man, and these boots will win the "dress to impress" award in your office.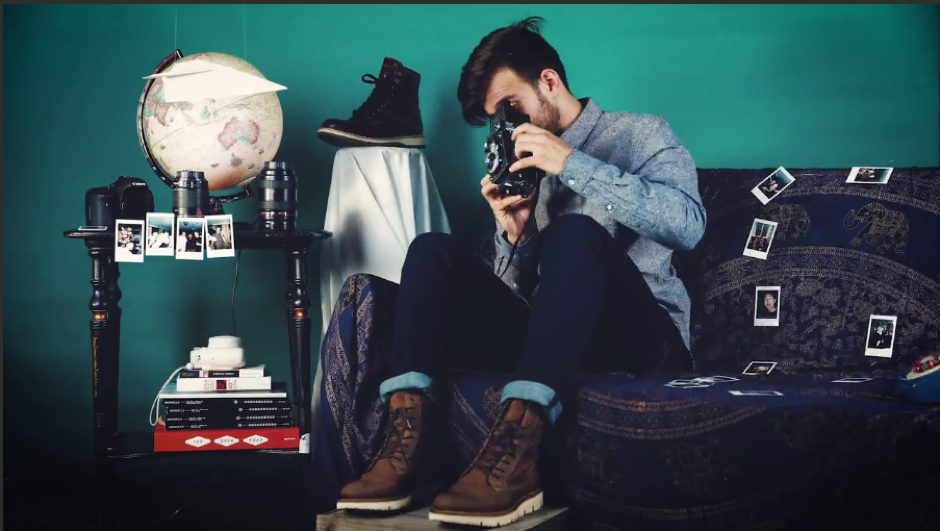 Our Westmore boots are hardy with the SensorFlexTM Comfort System making them playful (so it doesn't look like you're trying too hard). We like to pair these rugged boots with a chambray shirt, which is the kind of wardrobe staple that can do no wrong, and dark denim.Creative Casual
THE WILLOUGHBY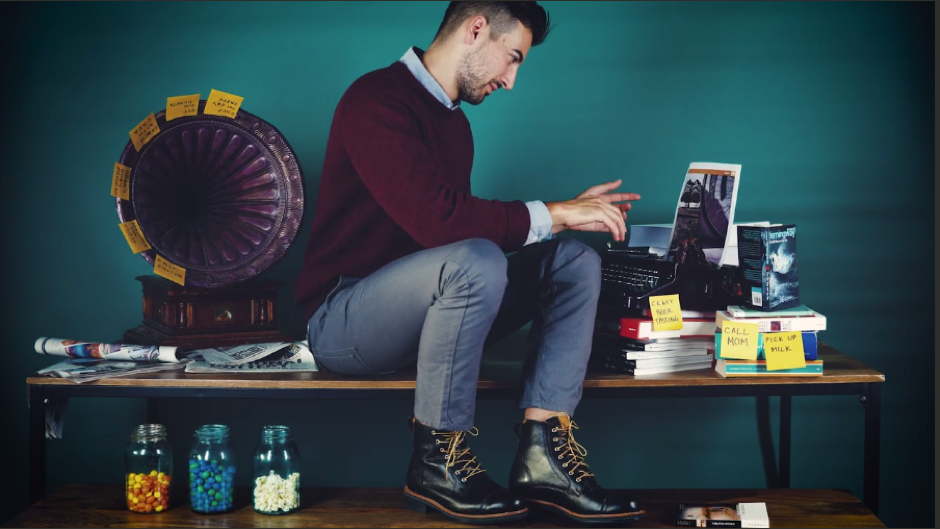 Leave the ironing to others when you wear a trusty blue button-down under a maroon sweater. Paired with chinos and our Willoughby 6-inch Waterproof Boots, this look is all about casual, classic style that's ultra comfortable for the office. These sleek black boots pull this whole look together.
THE BRITTON HILL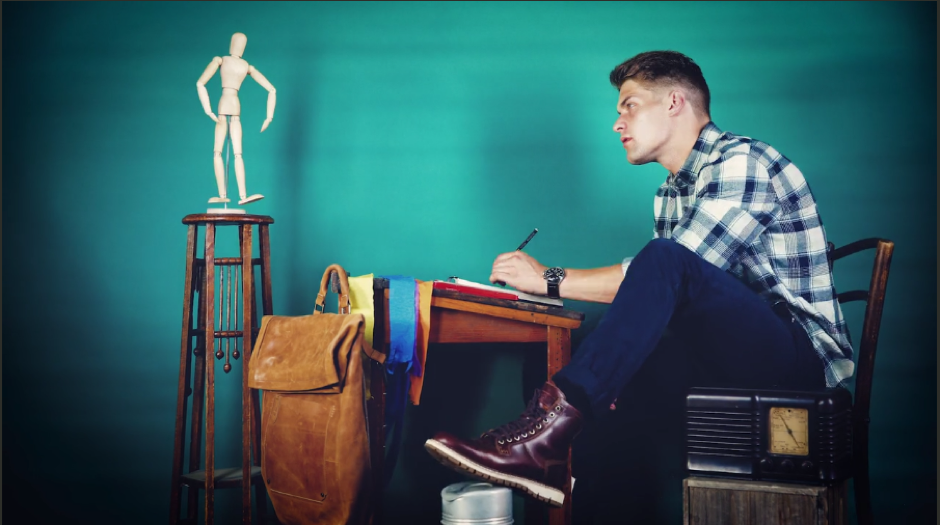 The dapper Britton Hill Plain-Toe Waterproof boots with the SensorFlexTM Comfort System pull any look together in a way that says you mean business, but you're going to look effortlessly cool while you're at it. Pair these with a super soft plaid blue and white shirt that will keep you warm in winter, and a pair of blue chinos to polish off the look.
With all of these options, you instantly stand out in your office for all the right reasons. But like the creative genius you are, you're too in the zone to notice.
For more ways to style your boots without looking like a Lumberjack, check out style blogger, Levitate Style's article.