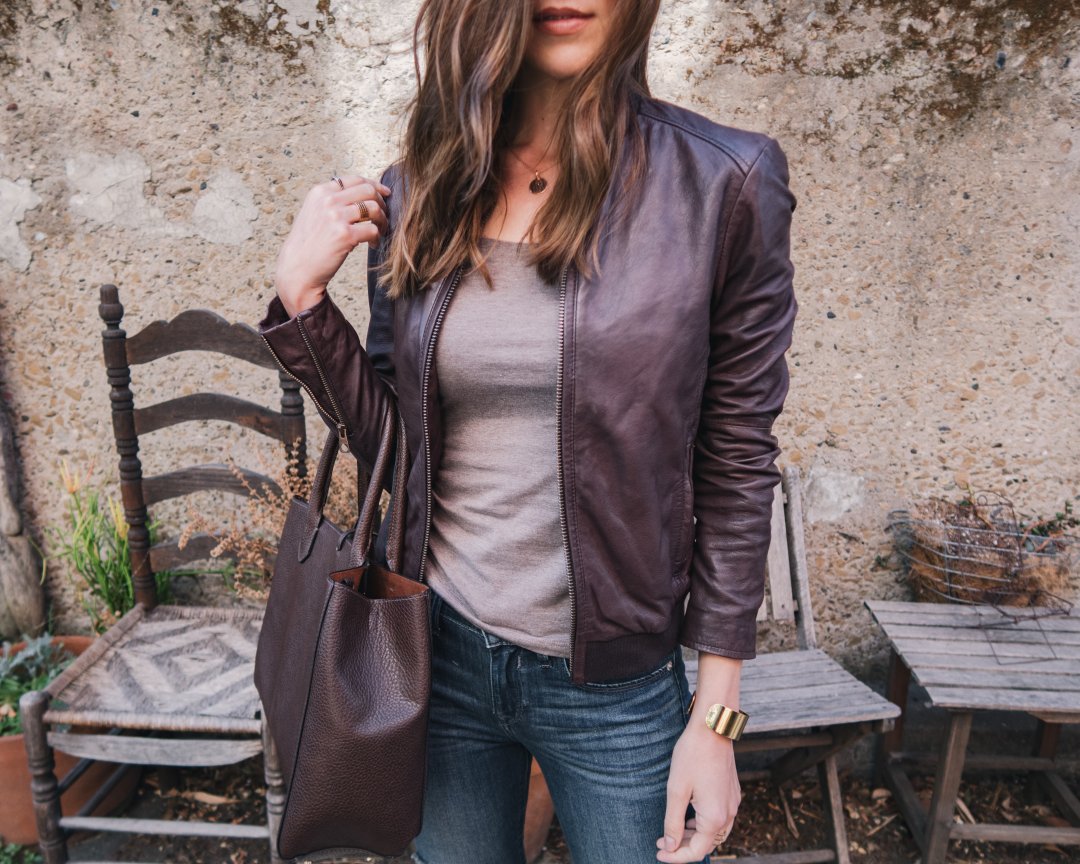 Vanilla Extract x Timberland: Best Concert Wear for the Ladies
Fashion blogger, Nichole Ciotti of Vanilla Extract, can't stand still when she's listening to her favorite music. So, she gives us some inside tips on the best Timberland outfits to wear when you're out at a show.
When it comes to concert attire, I like to keep it simple and comfortable. There's no sitting or standing still when my favorite artist is playing, which is why I love comfortable footwear and clothes that are easy to dance in. I've partnered with Timberland to show you two different looks that are perfect for your upcoming fall shows!
I fell in love with the vintage look of the Timberland Belknap Leather Bomber Jacket. It's super sleek and is a great alternative to my moto jackets. I paired it with distressed denim and a basic tee for a chill night of jamming out to my favorite band.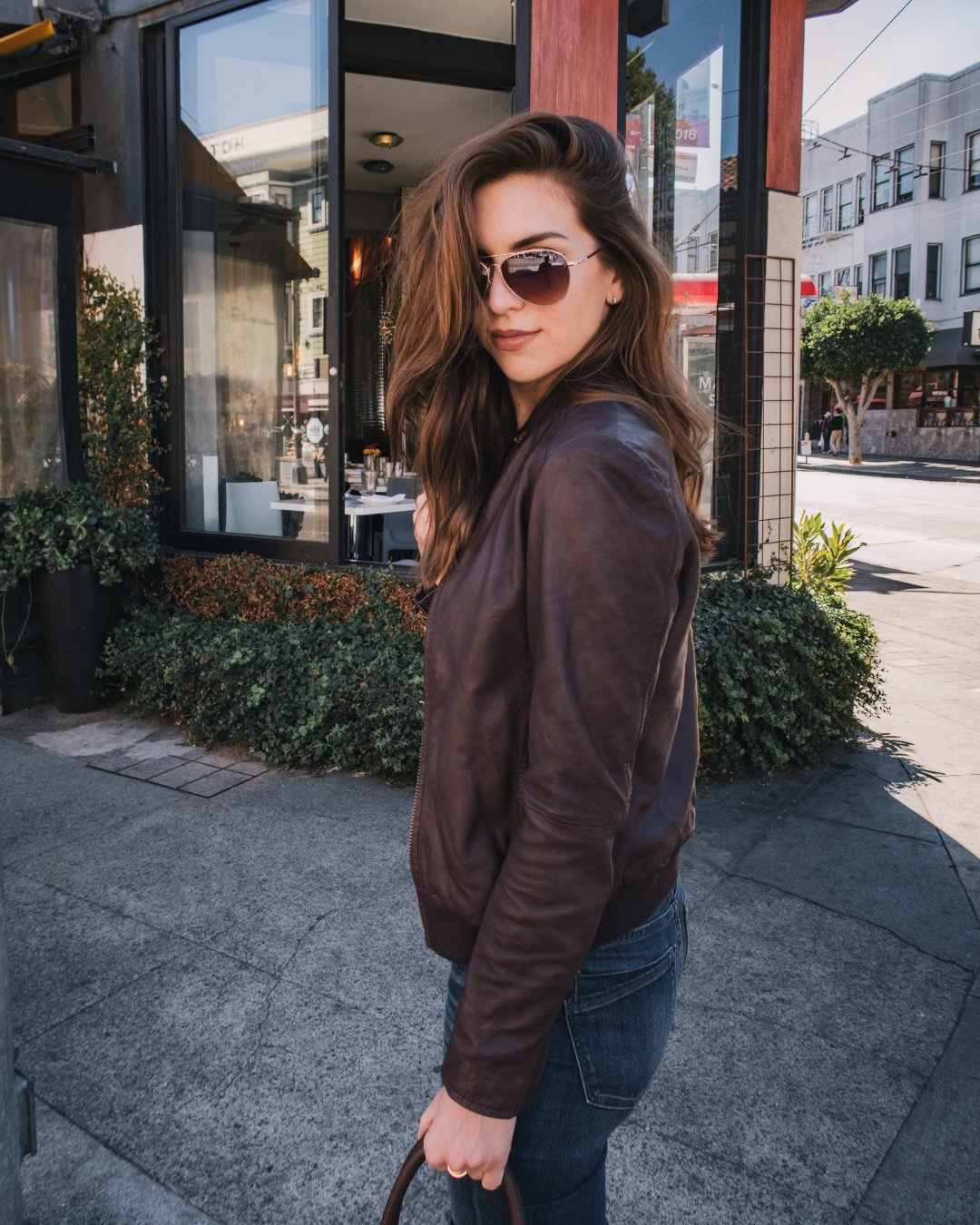 One of my favorite parts of this jacket is that it doesn't have knitted cuffs that fit tightly around my wrists. The bomber looks more streamlined without the contrast between the main part of the sleeve and the cuff. This jacket adds the right amount of edge and is perfect for all of my fall activities. And it's ultra-stylish and classic, with a bit of modern edge – just the right type of concert attire!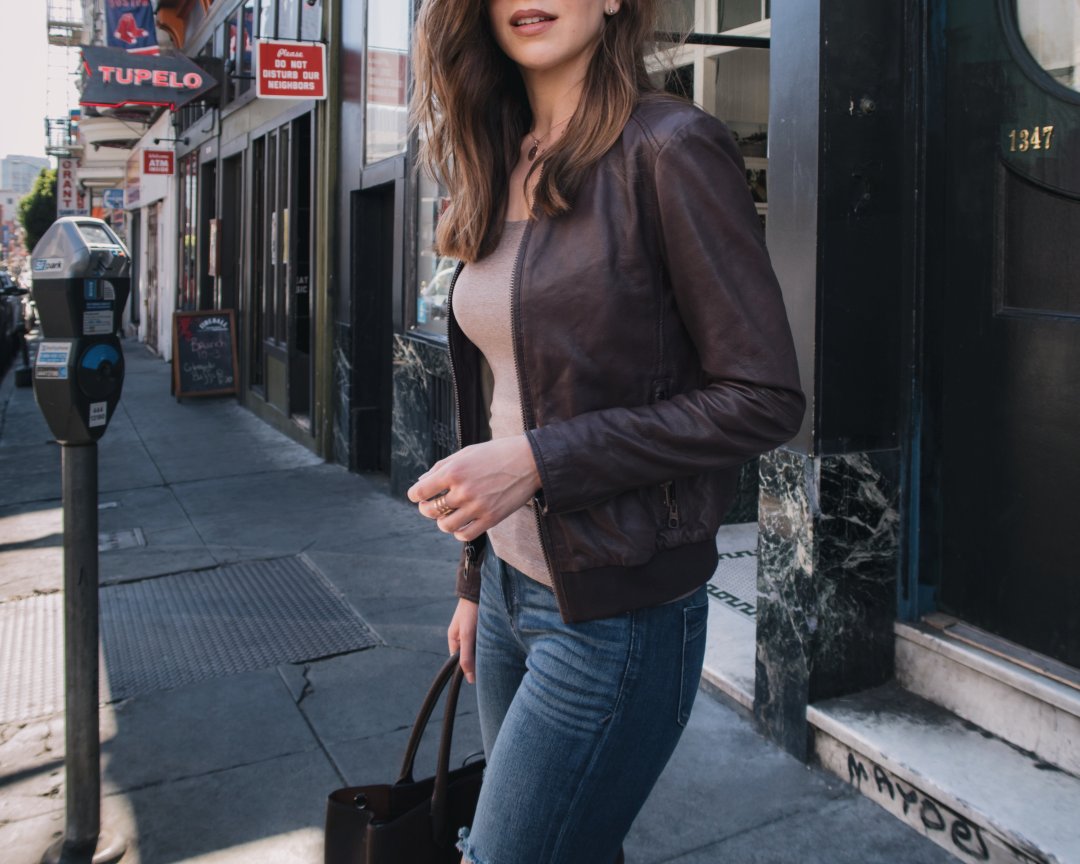 As someone who scales the hills of San Francisco on a regular basis, I have high standards for boots and slip-ons. The Mayliss Slip-ons are perfect for all of my modern trails, whether I'm running to a meeting, walking to an event, or dancing all night to my favorite band. I love their high-gloss shine and zipper accents. These slip-ons go with every pair of jeans I own and if the weather's nice, they'll toughen up a printed dress for a concert.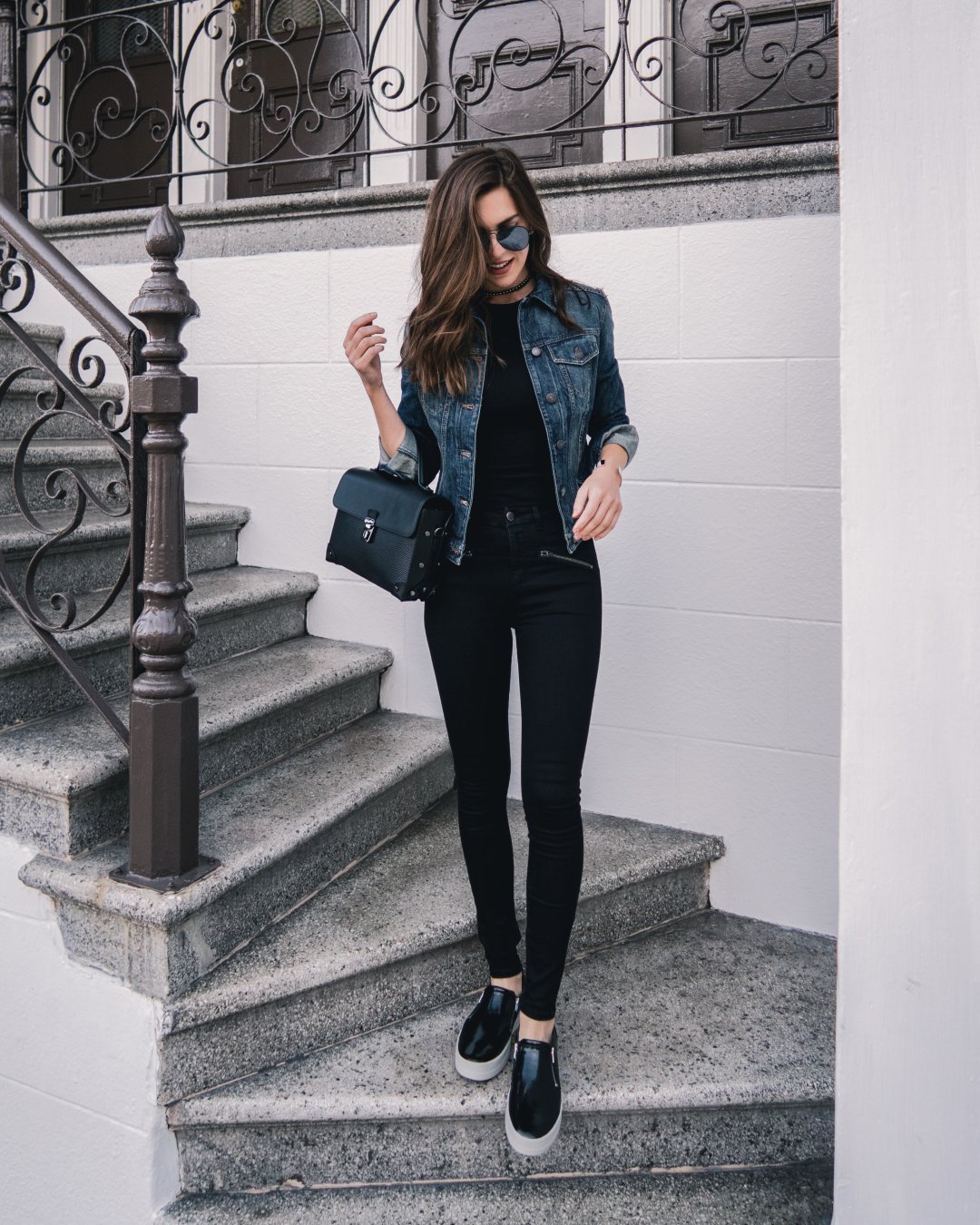 Timberland does a killer job of adding a bit of edge to their pieces without ever compromising on quality or style.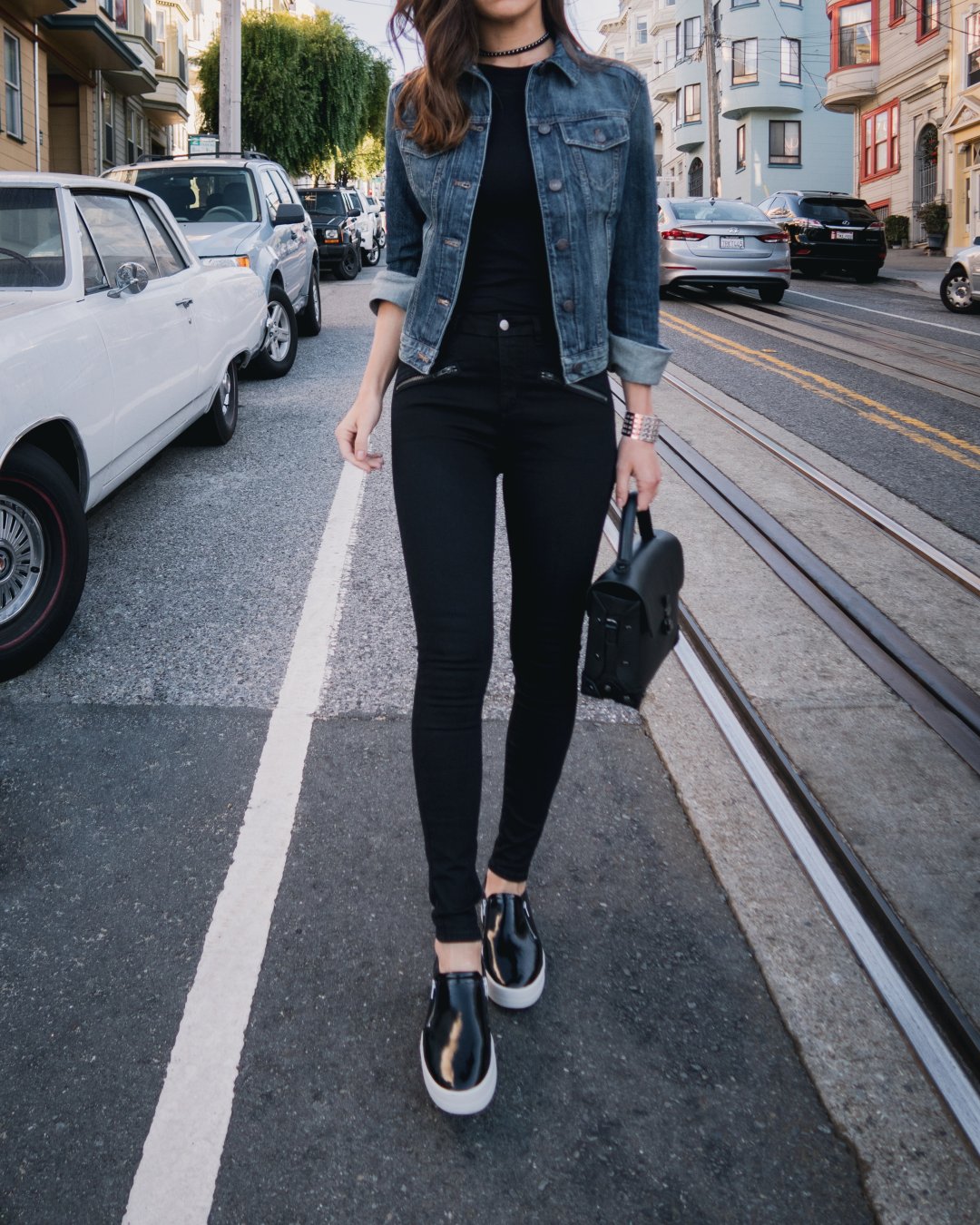 Special thanks to Timberland for partnering with me on this post.
Now that we've covered concert looks for the ladies, take a look at Justin Livingston's concert recommendations for men here.