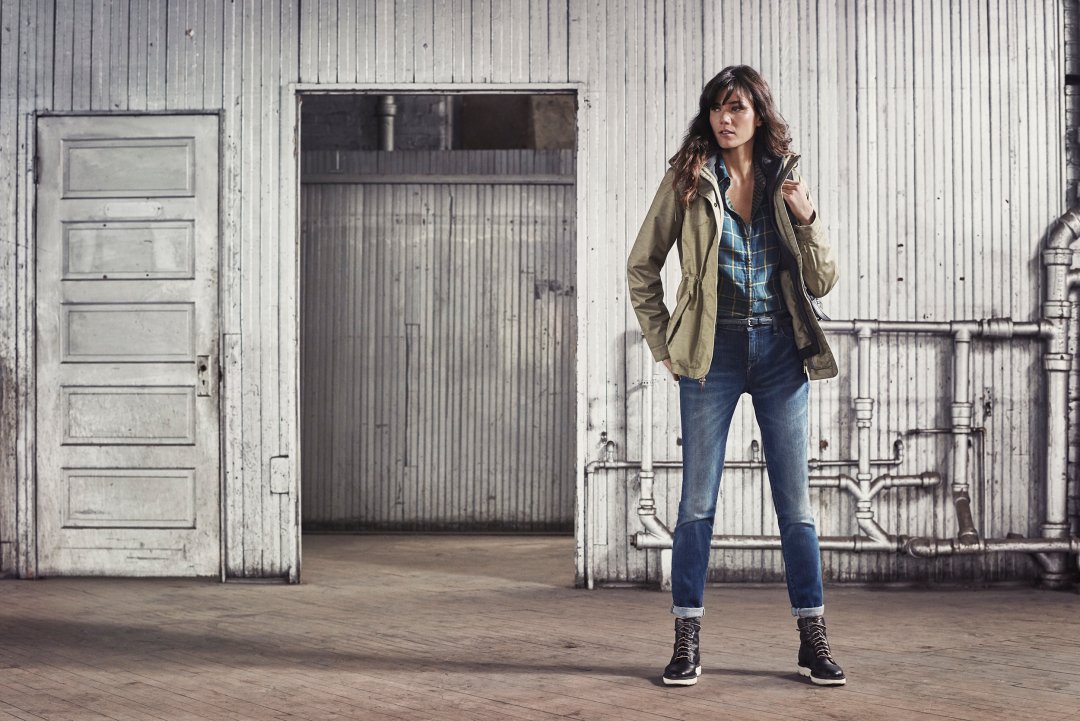 Trend Watch: Sneaker Boots For Women
Sneaker boots in my bag, swag
Show the world who's boss when you wear your sneaker boots. They were made for walking (and crushing your work day) and playing (anywhere and everywhere).
Sneaker boots are the kind of stand-out shoe that mean business. If what you wear gives the world a first impression of who you are (and it does), then on the days when you want to rule the world, ditch the ballet flats and the flip flops and embrace the day – grab a pair of sneaker boots.
In the Kenniston Collection, our latest kicks have the swagger and style of our 6-inch boot and the flexibility of a sneaker sole. The sleeker feminine silhouette and on-trend white sole is perfect with both cuffed jeans or a summer dress. Whether you're acing a presentation or crowd-surfing at a concert, here's how to wear the sneaker boot everywhere this season.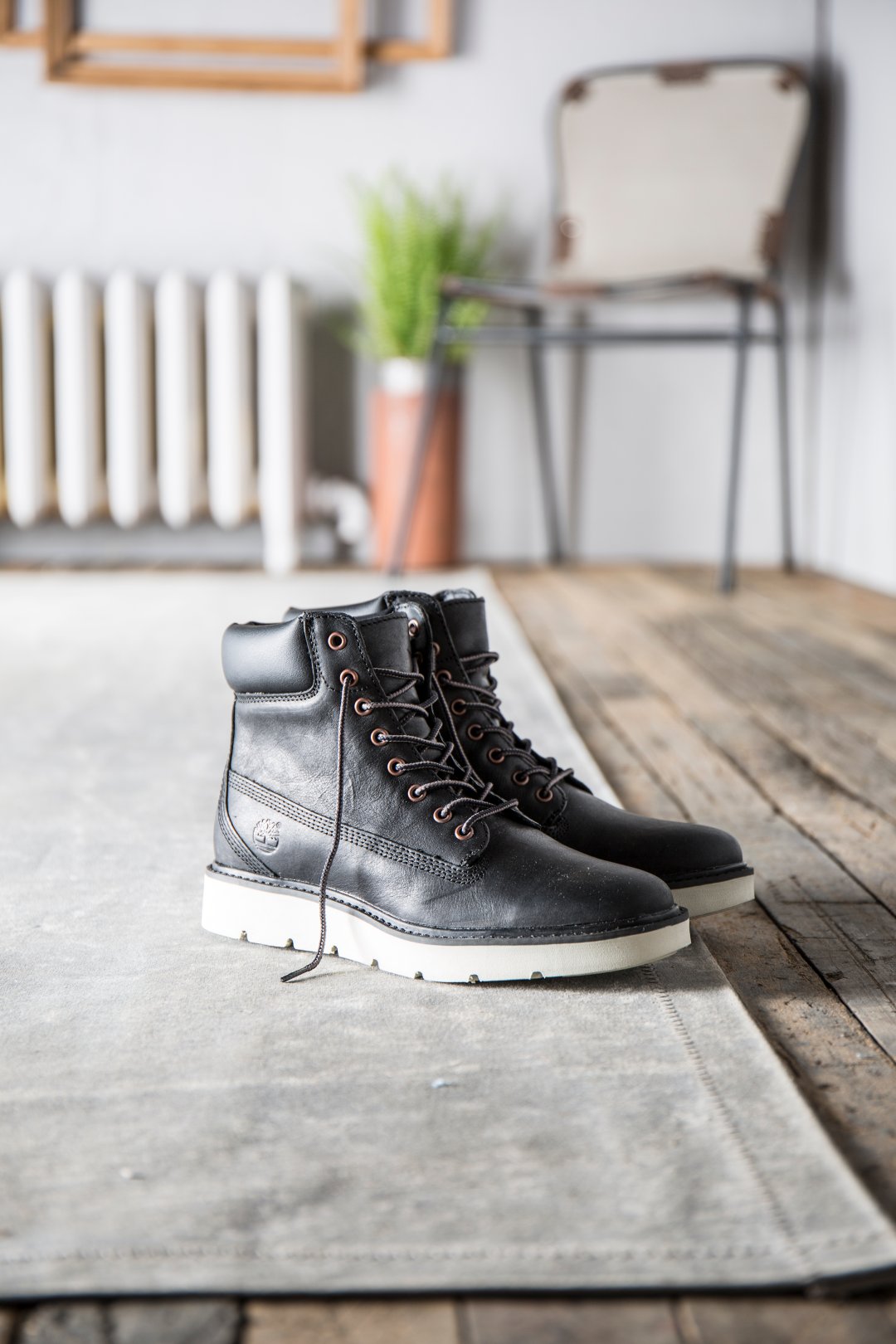 Office Champ
Work dress codes are usually relaxed during the fall months, but if you fear wearing sneaker-boots to the office, follow these tips: add a light blazer or cardigan to your outfit to make it instantly dressier (indoor air conditioning is a real struggle), wear tailored pants (dark denim or slim chinos) or pair boots with a skirt that hits you at knee-height. Polished, professional and ready to rule the office – these boots were made for walking (and crushing your work day).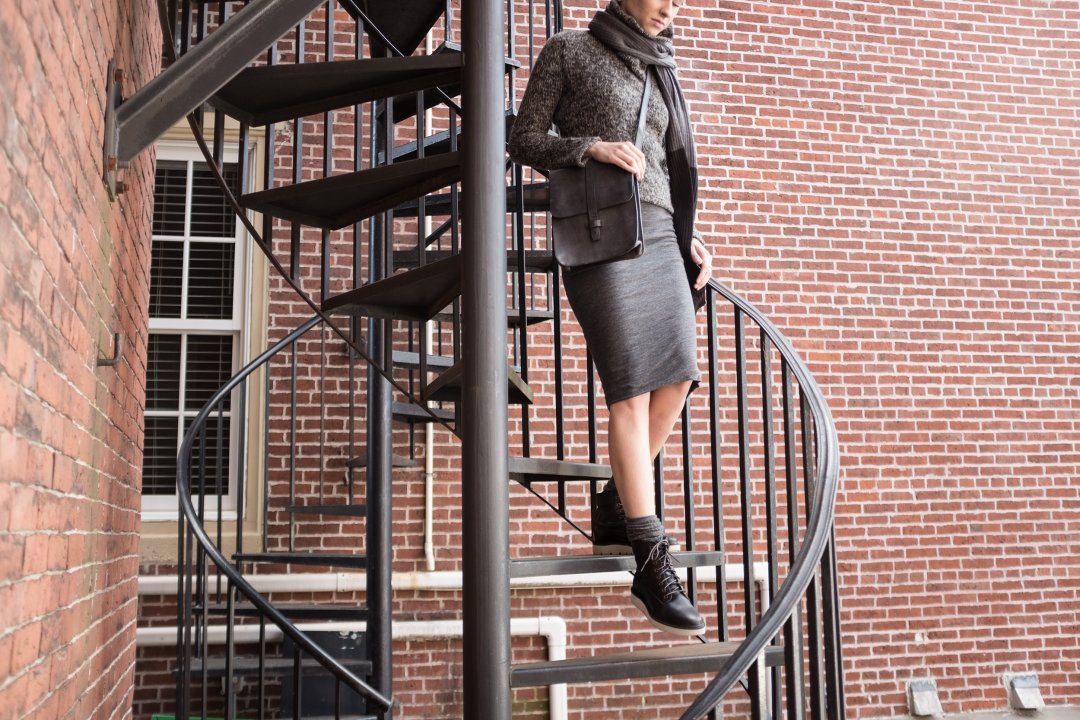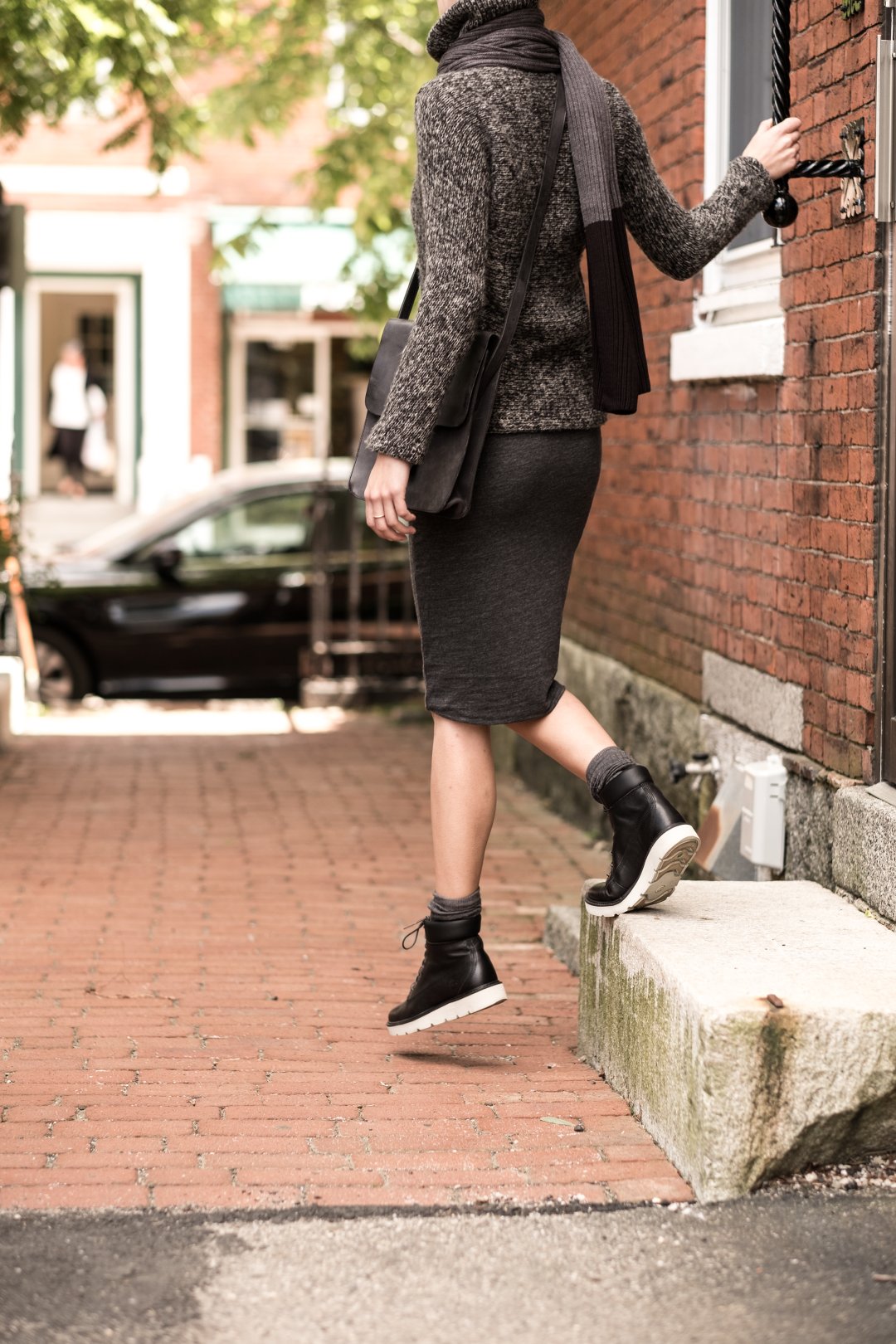 Girl About Town
Stand out from the crowd when you wear your boots with your go-to fall dress. The days are long, but you've got places to go – and you need shoes with the right swagger and sturdiness to carry you from your 8 am breakfast meeting all the way through to post-work drinks at the new pop-up bar on a barge. (Kitten-heeled sandals and flimsy flats are not going to do the job.)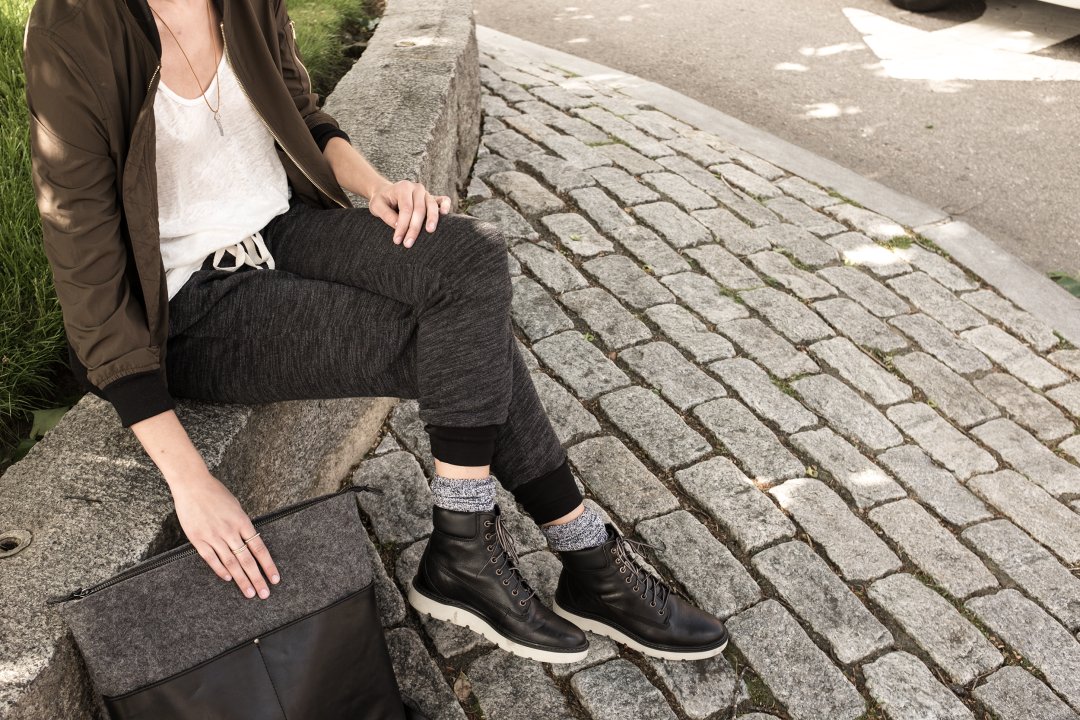 Weekend Warrior
With denim cut-offs or your favorite pair of jeans, a pair of our Kenniston 6-Inch Boots add the right amount of attitude to your outfit. Paired with a light denim jacket or a bright tee, you're set for fall day out. That means when you're embarking on a hunt for vintage items at the flea market, your shoes won't let you down.
Go into fall boldly in these sneaker boots knowing they'll carry you through anything and everything while making a statement. So the question remains: which sneaker boots are you wearing today?
Now that you know how to wear our Sneaker Boot check out how fashion blogger Jessica Kirby styled our favorite fall Ankle Boots.