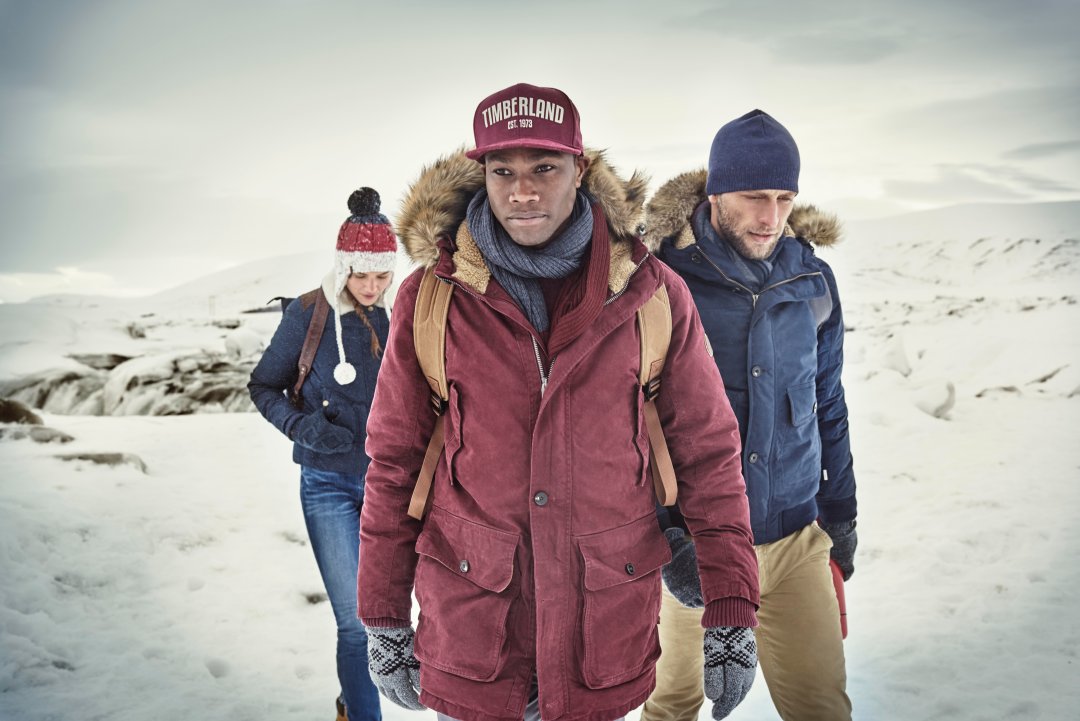 The men's down jackets that keep you warm, stylish and dry this winter.
The humble parka originates from Canada, where its uber warm design was originally made for hunting and kayaking in the Arctic. But even if you're only hunting for the perfect hot coffee to-go, and you've traded your kayak paddles for gloves and boots, it doesn't mean you can't take your cold weather wardrobe as seriously as the Canadians do.
The down jacket style has been loved for years. Fur-lined parkas became a military staple in the 50s, and then took off as a signature look in the UK for "mods," a subculture in the 60s known for cool style, coffee bars and listening to modern jazz.
Whether hunting on the tundra, riding a scooter while listening to Miles Davis, or just exploring your local winter markets (read: sampling every stall) the winter parka is a warm classic that's always in style.
As a core winter jacket, it's rugged, simple and practical. So the questions to ask yourself this winter are, water-resistant or waterproof? Long or short?
Best for men who need an all-in-one extra warm parka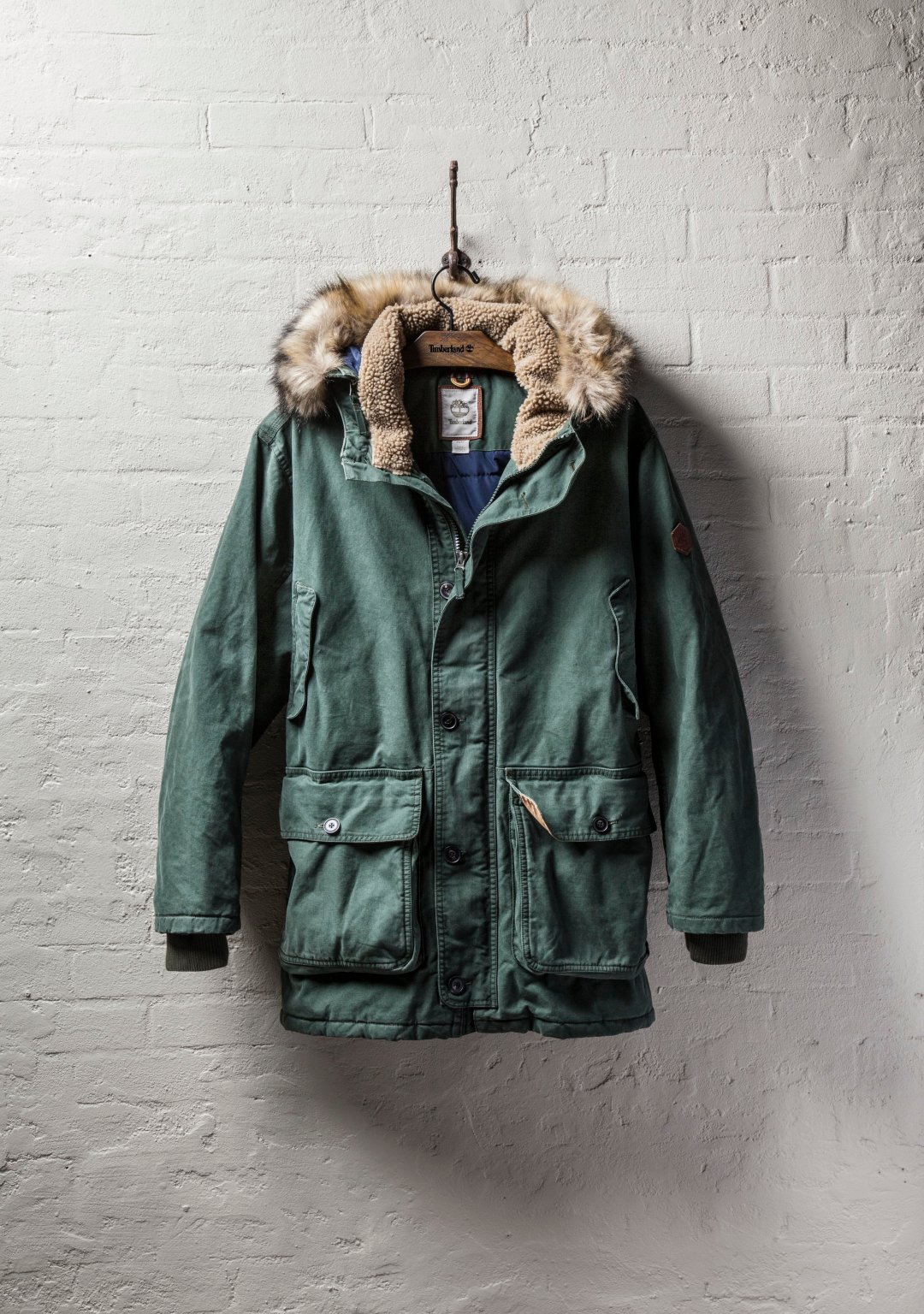 This classic waxed parka has a lined hood to catch snowflakes and keep out the cold, but it's the duck down that's going to have you staying extra warm on the coldest days winter can throw at you. With water-resistant wax, rain will roll off your shoulders. With a cut that hits below the waist, it's oversized to allow for layering and to keep warmth locked in. The Waxed Scar Ridge Parka is also that rare winter jacket that can look good on nights out.
Best for those who live where winter really isn't messing around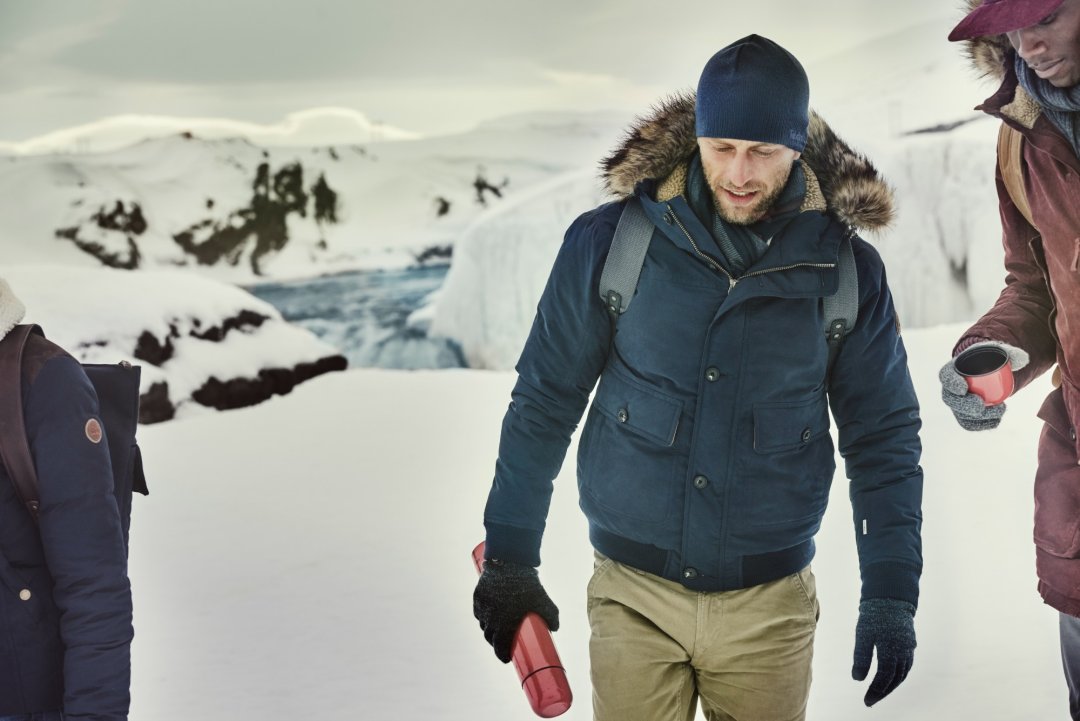 The Scar Ridge Snorkel cut at the waist makes this parka polished, but it's waterproof should the weather turn nasty (and designed with DryVent breathable technology). The duck down (officially Responsible Down Standard) wards off shivers and chills, but it's the clever design that we love the most. This is an update of the classic snorkel parka, meaning the faux fur-lined hood can be zipped right up leaving only a small tunnel (or snorkel) to peer out of. It's ideal for cold, blustery weather – just don't forget to look where you're going.
Either parka works well worn over a smart sweater, cuffed jeans and sleek winter boots for work, but swap them for a more rugged pair and a hoodie and you're set for casual weekends (and maybe leave the winter kayaking to the Arctic Canadians).
For other styles inspired by the bitter activities of New England winters, check out the Vintage Pond Hockey article.