Get to Know Our Summer Favorites
Shoes with character
They say that quality speaks for itself, so rather than going on about craftsmanship and heritage, we thought we'd shimmy over and let our summer collection do the talking.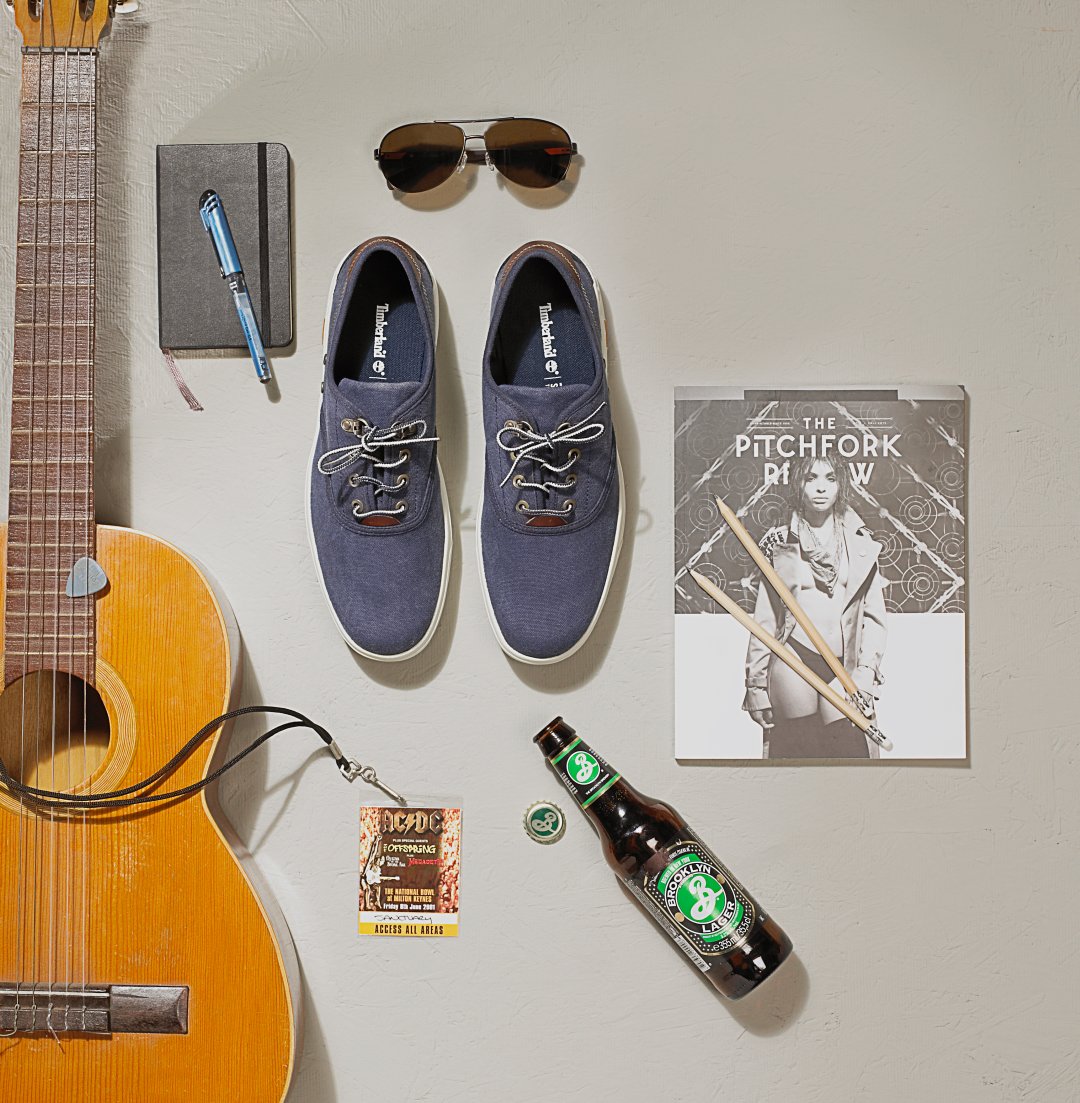 Most likely to be found in his trusty jeans and a t-shirt, whatever the Men's Amherst Oxford lacks in embellishments, he makes up for with personality. This canvas fellow will never rub you the wrong way and once you get to know him, you won't want to take anyone else on an adventure.
Most likely to live in: Chicago
Drink: Brooklyn Lager
Says his favorite movie is: The Breakfast Club
Actual favorite movie: Love, Actually
Would take a date: To a gig (his own)
Most overused hashtag: #willdesignforfood
Typical day in emojis: 💻 🎵 👍
Men's Revenia Suede Chukka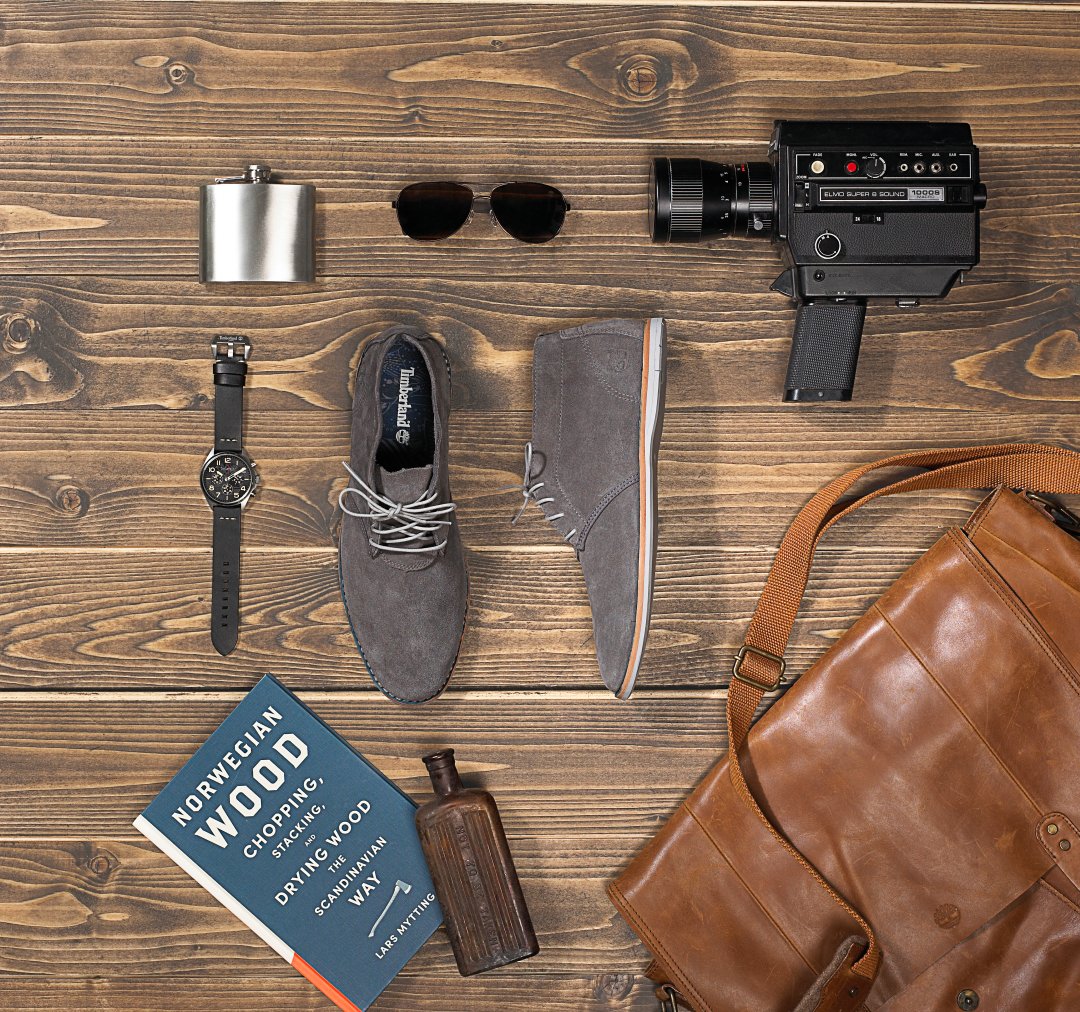 The Revenia Suede Chukka's mantra is 'quality over quantity'. He likes to keep things simple and is fond of updated classics - modern European cinema, upcycled wood furniture and fruit infused bourbon (hold the ice). Whether it's the boardroom or the bar, you can bet that he'll be the most dapper one in the room.
Most likely to live in: New York City
Drink: Whiskey
Says his favorite movie is: The Science of Sleep
Actual favorite movie: Amélie
Would take a date: To an art gallery
Most overused hashtag: #vscocam #bourbon
Typical day in emojis: 👔 💼 🎩
Women's Caswell Fisherman Sandal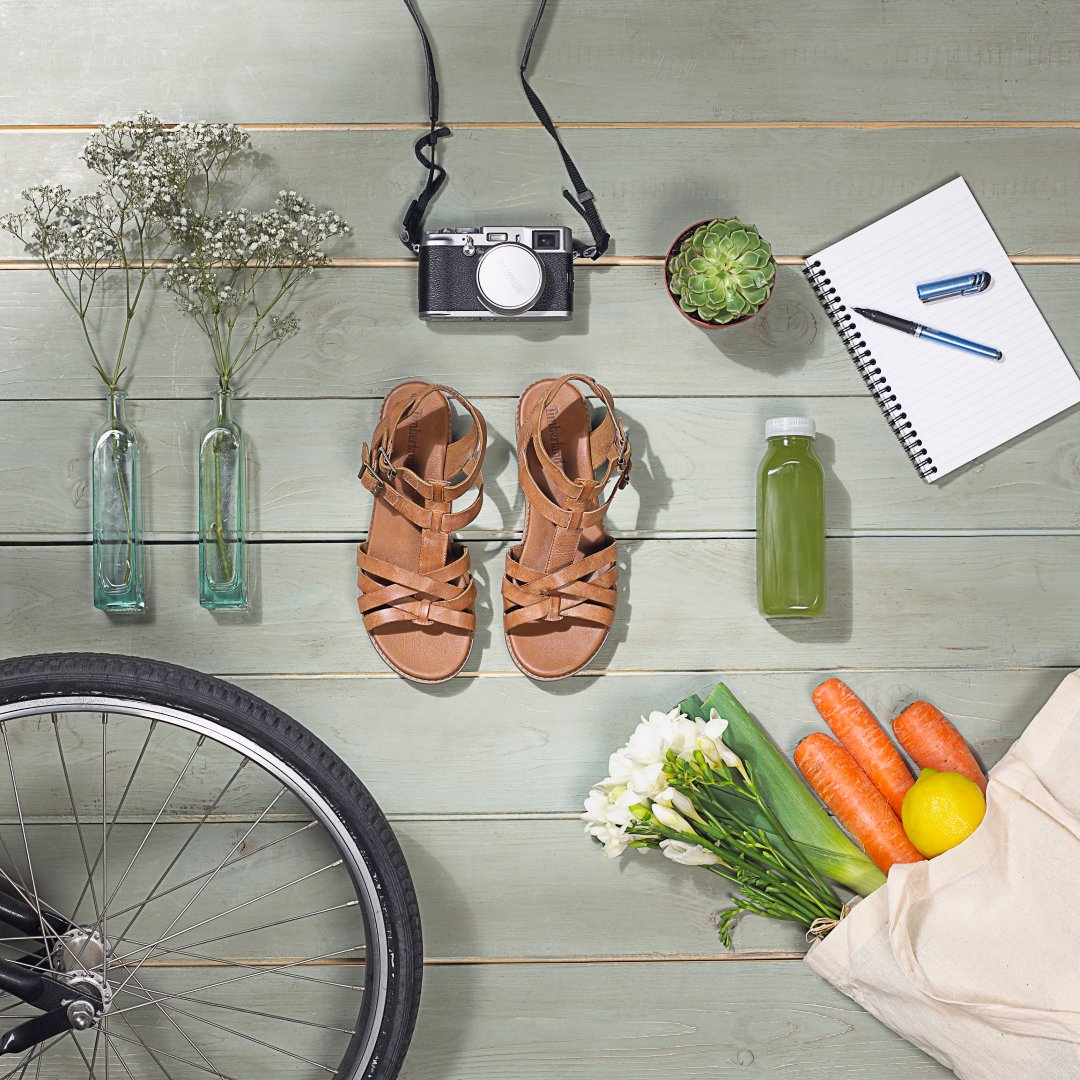 The Women's Caswell Sandal is a free spirited and environmentally conscious sole who spends her weekends at the farmers' market, grabbing coffee with friends and taking photos for her lifestyle blog. She loves to travel and is comfortable exploring new cities by bike or foot. Wherever she roams, she'll never forgets to take her trusty vintage camera along with her.
Most likely to live in: San Francisco
Drink: Green juice
Says her favorite movie is: Eternal Sunshine of the Spotless Mind
Actual favorite movie: Garden State
Would take a date: To the farmer's market or to check out a new food truck
Most overused hashtag: #avocadotoast #juicecleanse
Typical day in emojis: 🌿 🌞 🚲 🌊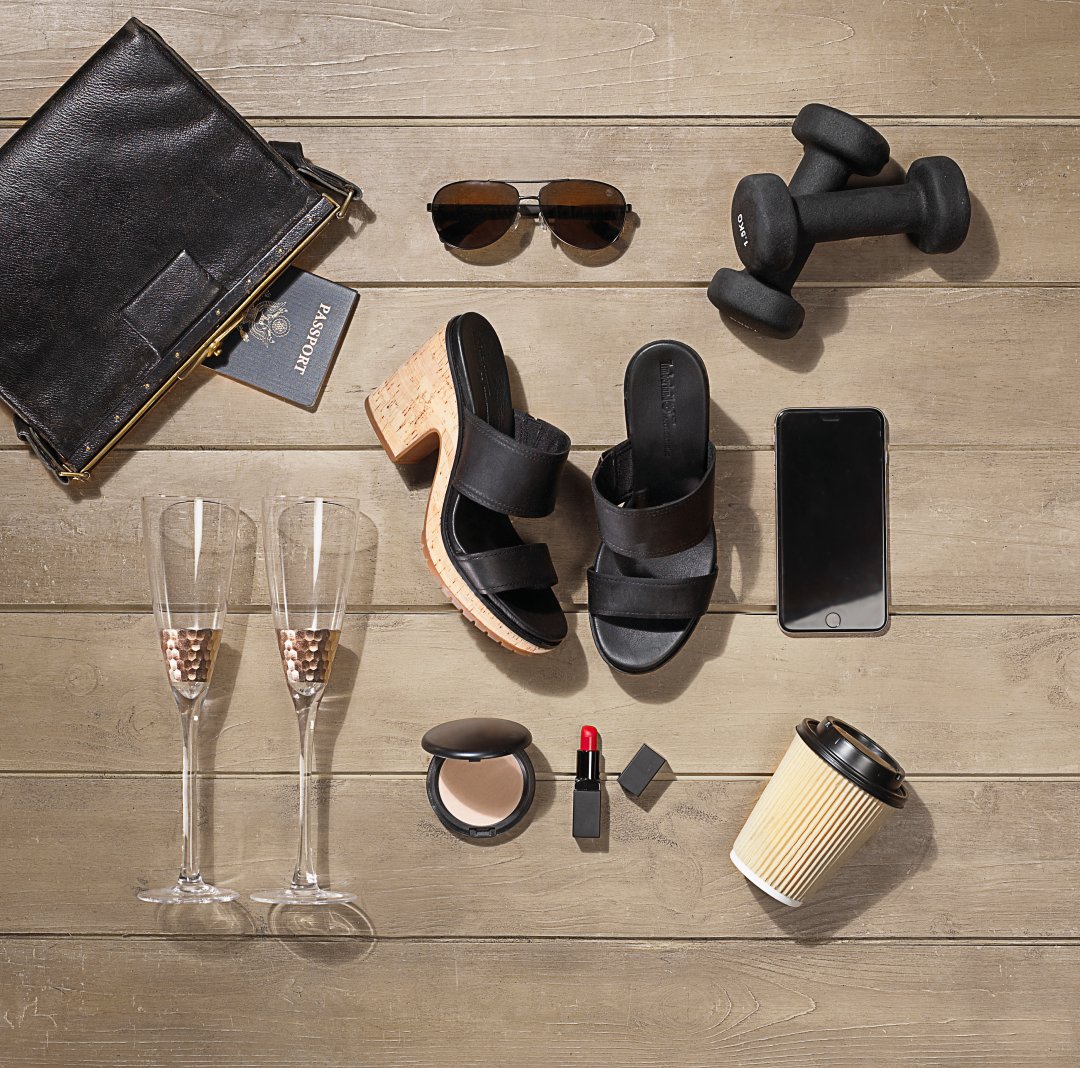 The Roslyn Slide is glamorous and chic, but not without a seriously practical side. Last seen on her cell phone gliding through the airport on the way to a business meeting, this sassy shoe knows that you never need to sacrifice comfort for style. And she'll always encourage you to show off those sleek pins you scored from tapping it back at your boutique spin gym.
Most likely to live in: Los Angeles
Drink: Champagne cocktails
Says her favorite movie is: Midnight in Paris
Actual favorite movie: Bridesmaids
Would take a date: The newest rooftop bar -- but she's definitely not picking up the tab
Most overused hashtag: #brunchismyfavoriteholiday #Iwokeuplikethis #fitfam
Typical day in emojis: 💅 👑 💋 💃