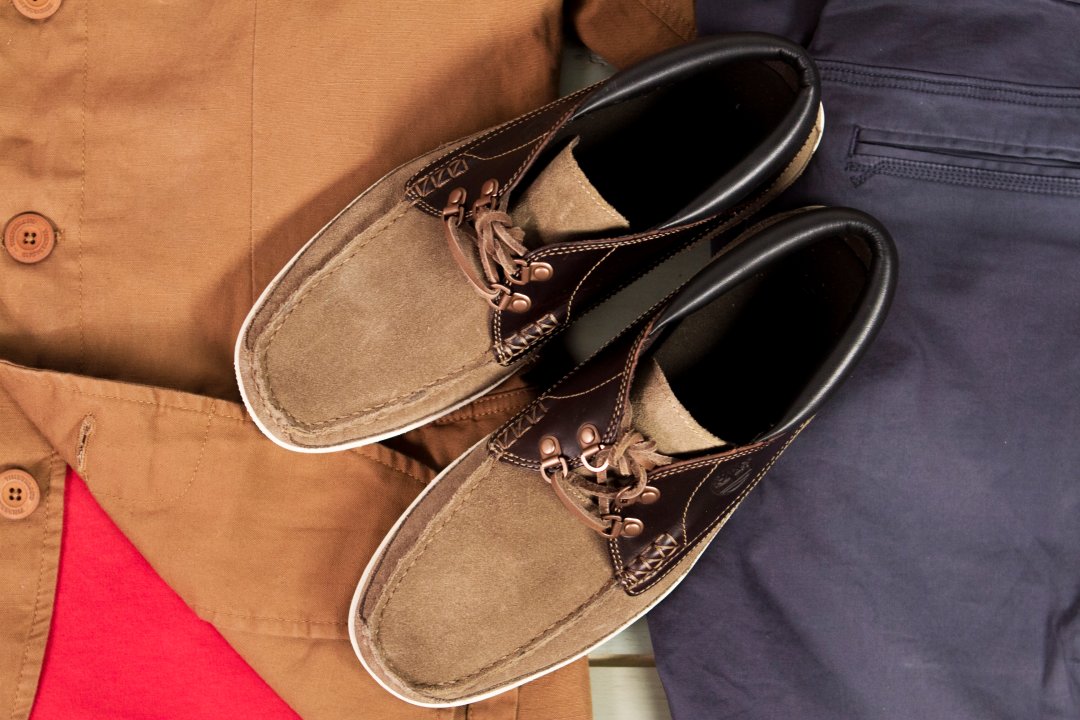 Five Men's Essentials for Summer
Look cool, stay cool
Now that summer is here, we're shedding layers to stay cool, but that doesn't mean we have to sacrifice style as well.
Our Saltwater Tides collection was inspired by sun- and salt-washed fabrics, cool ocean air and refreshing pops of color. Ace what to wear by the waterfront (or anywhere else) in these favorites.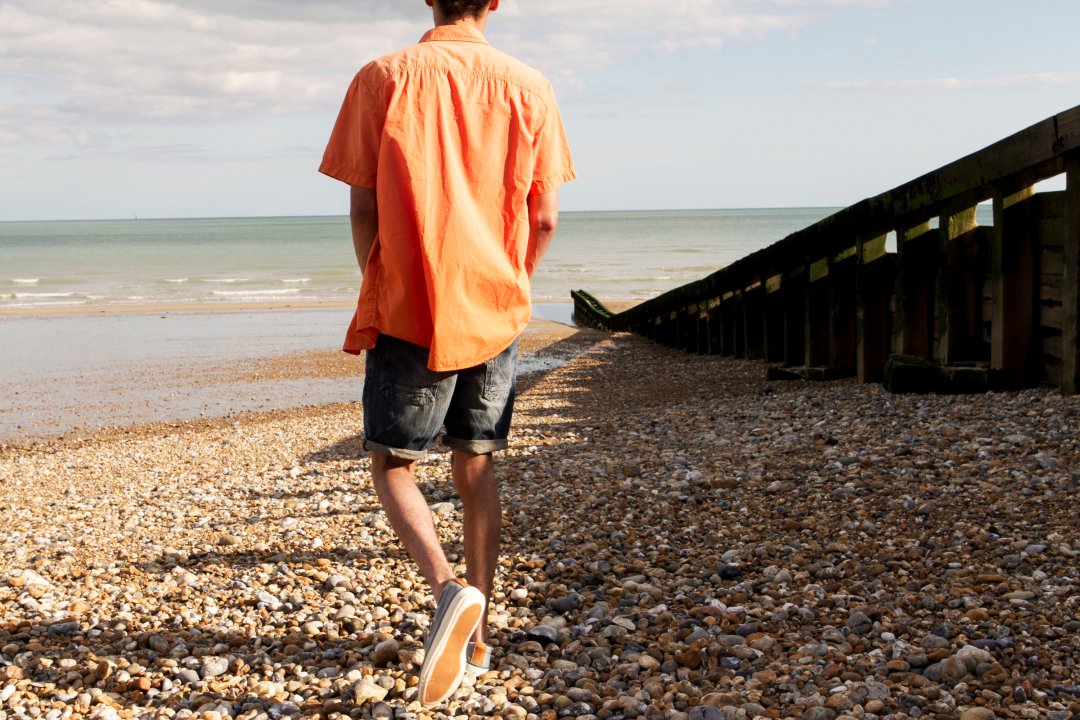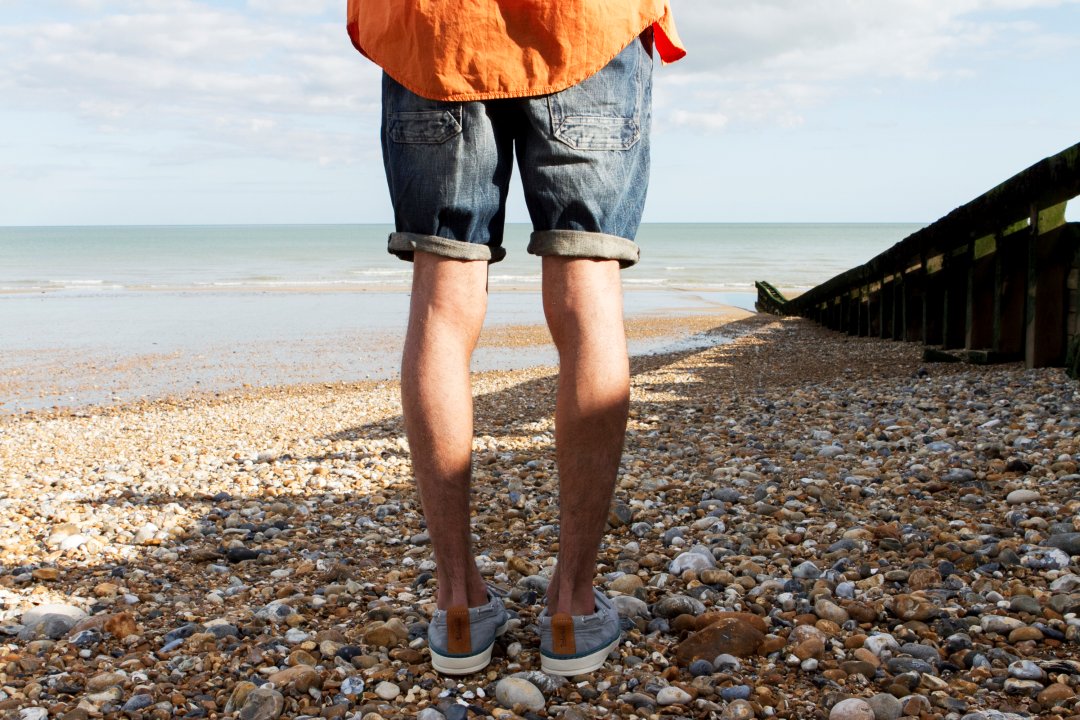 You're thinking sunscreen, sunglasses, sandals, sun, surf and sand. But since you can't enter most public places shirtless, our Allendale River Saltscrub Poplin men's shirts have the beachy vibe needed to complete your look." This easy-going style is perfect matched up with your favorite pair of denim shorts (our Men's Canobie Lake Straight Fit Shorts are ideal) and flip-flops, or chino shorts and oxford slip-ons.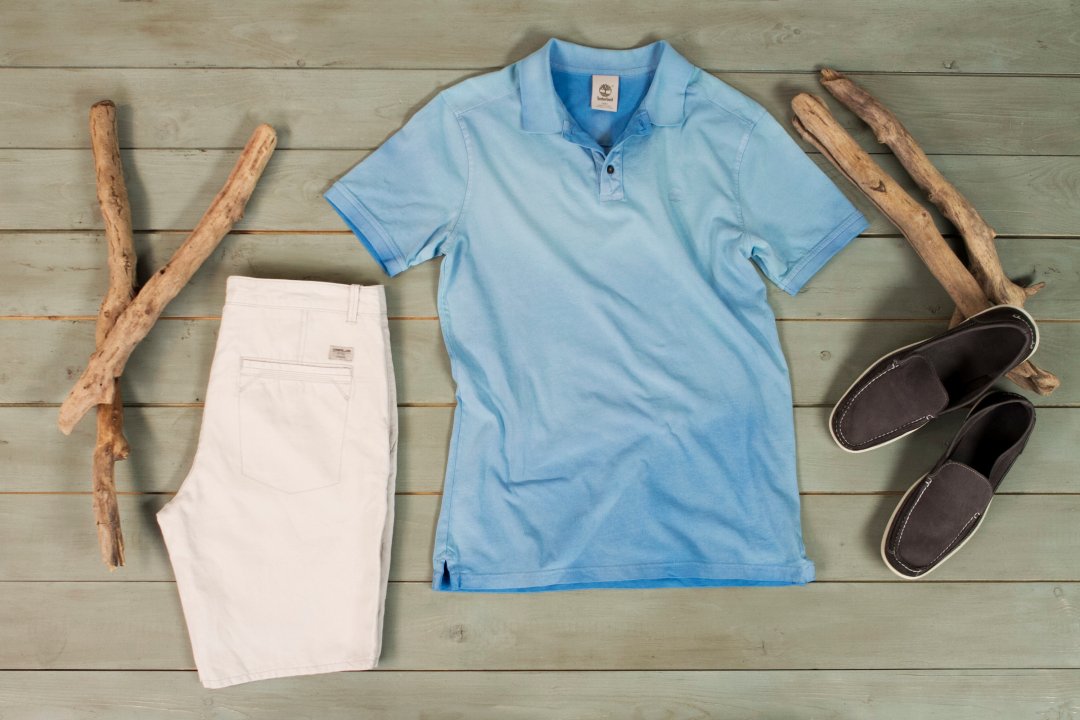 Everyone's got that perfectly worn-in pair of jeans that's a go-to. Our Kennebec River Saltscrub Polo is the T-shirt version. With its salt-scrub treatment, it looks like an old favorite, faded to perfection.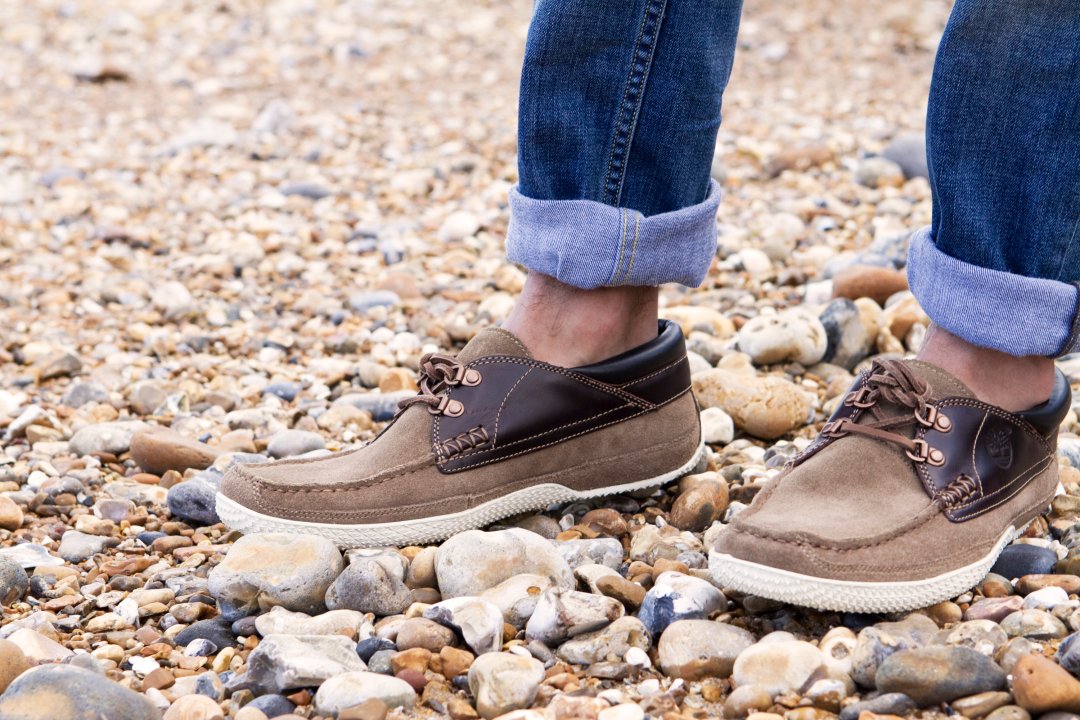 Incorporate a little shipshape style into your day by wearing our Camp 73 Oxford. As with all of our shoes, quality and authenticity reign and we only use the best materials – rawhide laces, hand sewn stitching, 100% recycled PET mesh linings and a footbed featuring our anti-fatigue technology for comfort. The more substantial rubber lug soles guarantee slip-proof traction and more importantly – style. Forget tying the sweater over your shoulders (that's a bit much, don't you think? ) and wear these with shorts and T-shirt to the beach or rolled-up denim and a henley for day-to-night.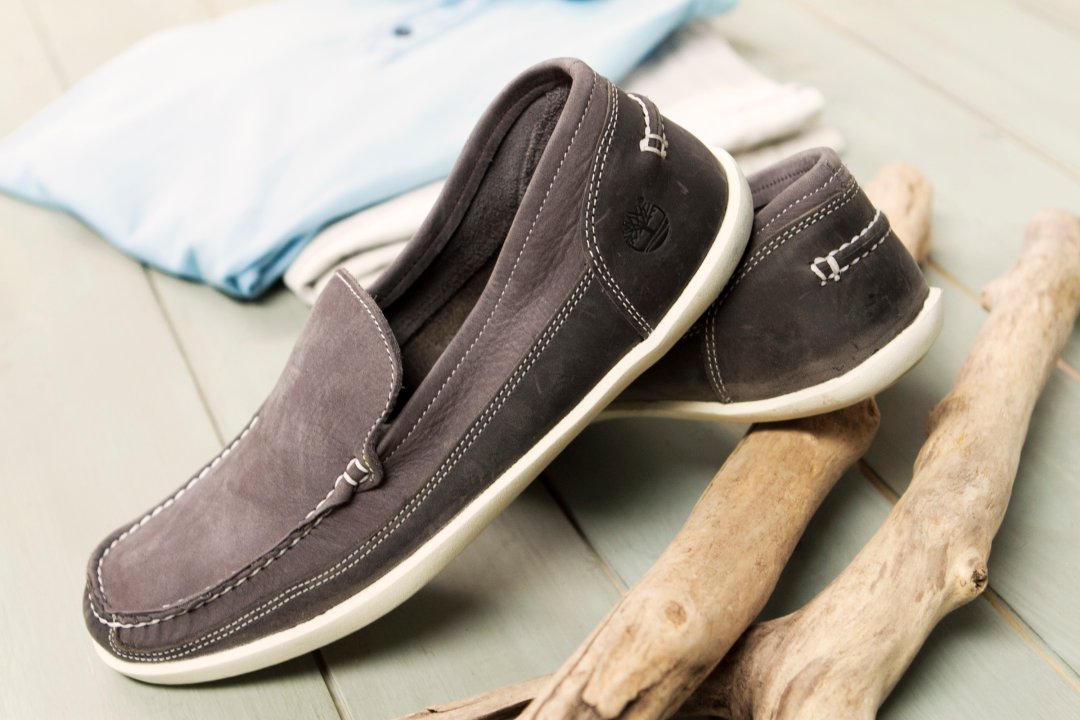 Going barefoot is probably one of the best things about summer. And for the times you just can't do that (basically anywhere but home or the beach) our Odelay Venetian Slip-On is the next best thing. Hey, at least you can still be sockless.
Grab these summer essentials for any of your adventures – from clambering over boulders at the beach to go crabbing, or just getting together with friends for a evening drinks in the warm weather.