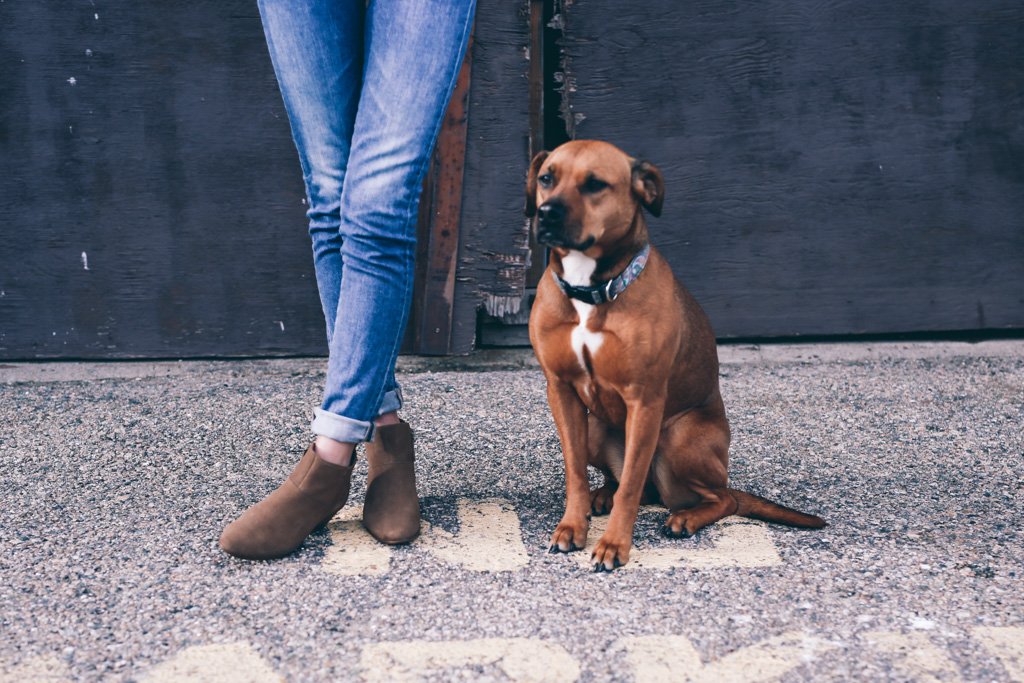 Expert Advice: 3 Ways to Wear the Carleton Boot
1 shoe, 3 ways
Style editor Jessica Kirby shares her ultimate style tips for our Carleton boots.
If there's one shoe in my closet that I consistently reach for, it's the ankle boot. There's nothing as versatile for all-year-round wear and the styling possibilities are endless. But here are three of my favorite ways to wear the Carleton bootie…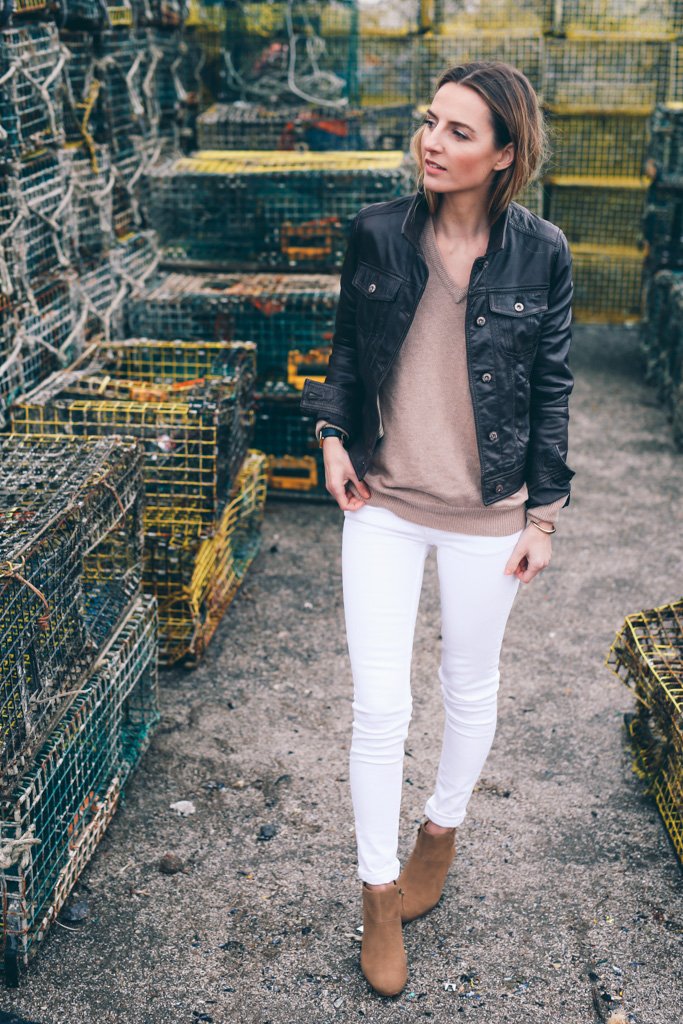 A neutral palette just works for that 'thrown-together-but-polished' vibe. White skinnies, a tan sweater and the Carleton booties look stylish without looking like you tried too hard. Throw on a leather jacket to make the look a little tougher or make it safe for work with a smart blazer.
Style Tip: A skinny fit jean that hits right at the ankle is super-flattering with the Carleton booties. Instead of white, try blush jeans for something a little different.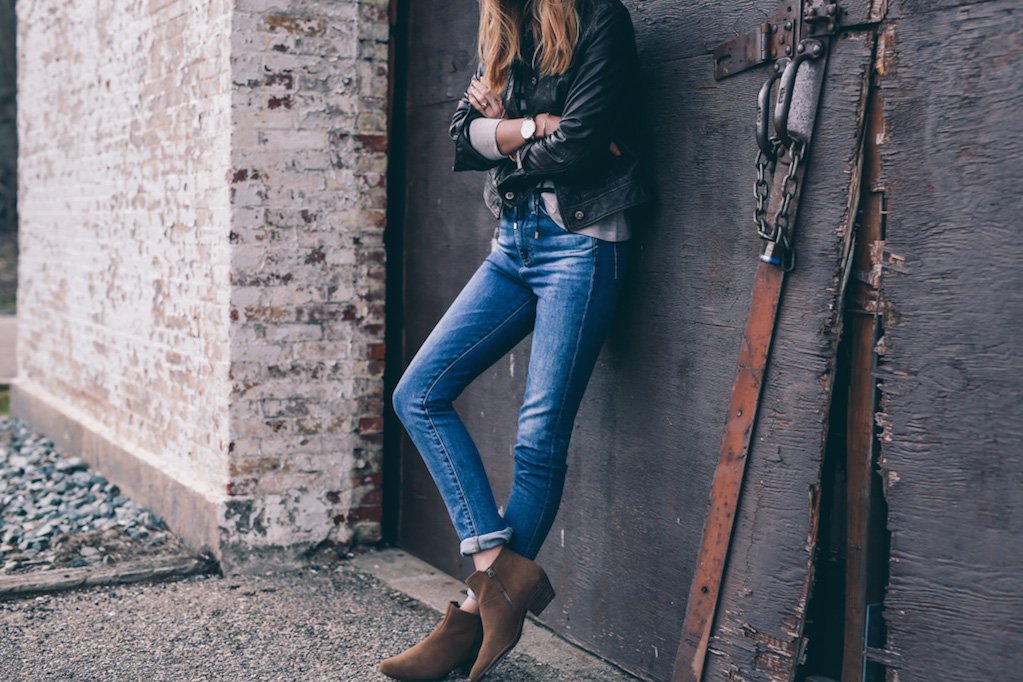 Your favorite lived-in jeans rolled at the ankle, a casual knit and the Carleton boot are the perfect weekend combo for lunch, a coffee date, or you know, just hanging around town in doorways.
Style Tip: Roll your jeans to just above your ankle bone to show a little skin between your cuff and the boot. It's a look that's ultra-flattering and on trend this season.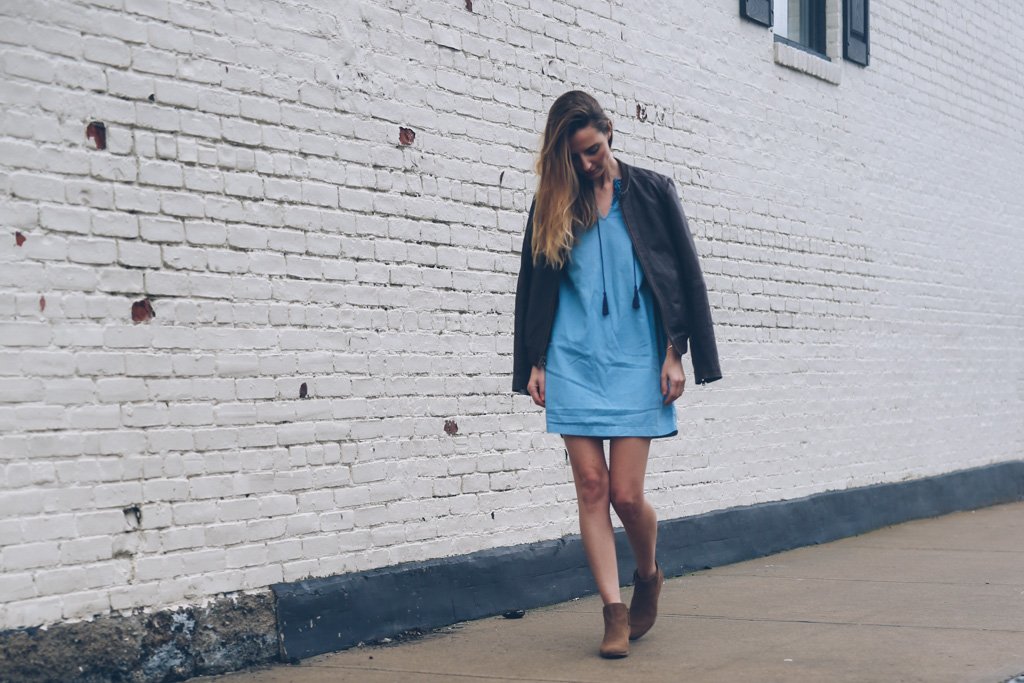 Go for feminine, practical and, most important of all, comfortable by rocking some festival-inspired style. Nothing complements a cute shift dress better than a pair of ankle boots. The barely-there heel on the Carleton makes them perfect for everyday wear, everywhere.
Style Tip: Try an above-the-knee hemline to make your legs look longer.
Loving the Carleton Boot? Check out more of our go-to summer styles for any adventure on your #ModernTrail.