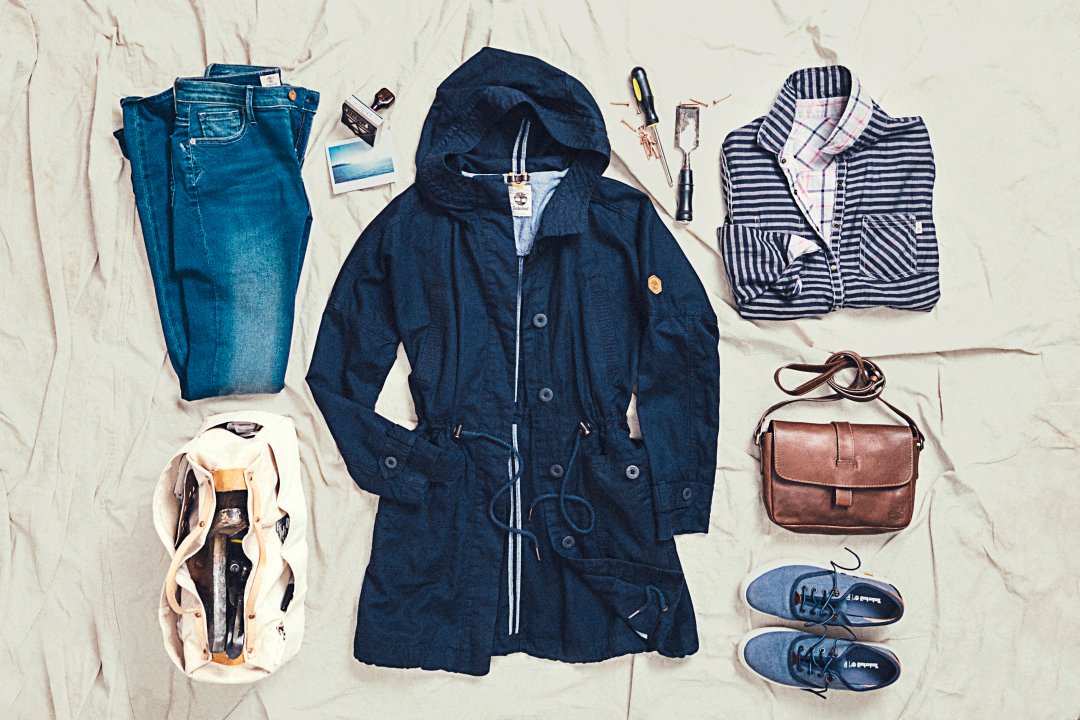 4 ways to style your spring outfit
MarkMaker Approved
Take spring in your stride with these top tips from our MarkMaker Aleksandra Zee.
Looming storm clouds and cold winds won't put me off a walk along the beach, but it's always so exciting to welcome spring's blue skies and warm sunshine.
All of my favorite springtime activities are based outdoors, so I dress accordingly and embrace the elements. I love taking a trip down the coast to Big Sur, or going on a long, all-day hike that brings you into the redwoods and the majestic cliffs that line the ocean. Here's how I dress for a spring adventure.
The best thing about spring is that you get to shed your winter layers, so I don't hesitate to put away the heavy wools and grab something light that I can wear in the workshop or out by the ocean. A good pair of comfortable jeans is always a staple for me, and in spring I'll pair them with a light shirt and some canvas shoes. If it gets colder later on, having that one go-to jacket that goes with everything and is light enough to shove in your bag is a must.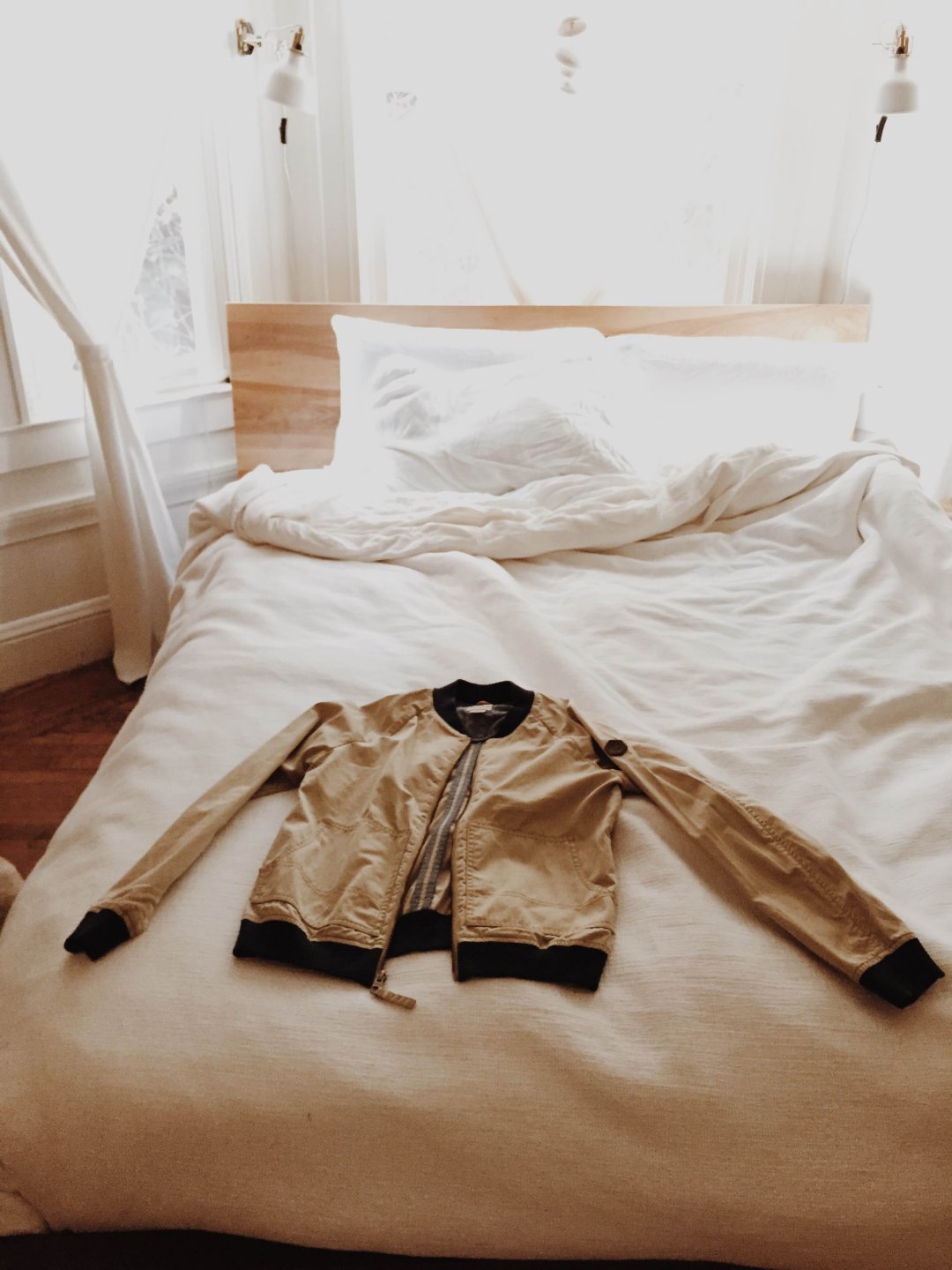 My wardrobe takes a turn when spring comes around. I always have a little bit of blue on me, but once the sun comes out I'm all about those ocean colors – blues, indigos and whites. I love that crisp look, so I pair everyday denim with nautical stripes or classic solids to make my wardrobe feel light and fresh. The constant theme for my spring wardrobe is indigo. You can find that color everywhere in my artwork and my clothing.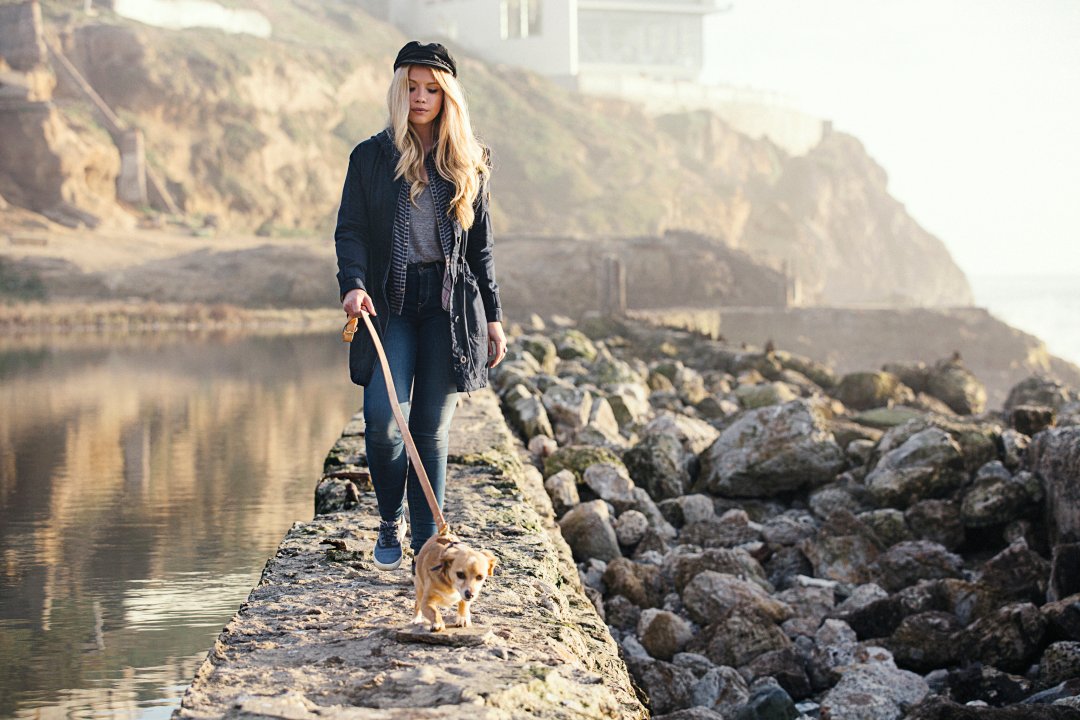 San Francisco is notorious for being warm and sunny, until Karl the Fog rolls in bringing his icy chill (yes, the city's famous fog has a name). A rule that most San Franciscans follow, then, is to never leave the house without a jacket. Even if it is 80 degrees outside, you never know when the fog will show up to turn a spring day into a winter evening. Always being ready for that is a must.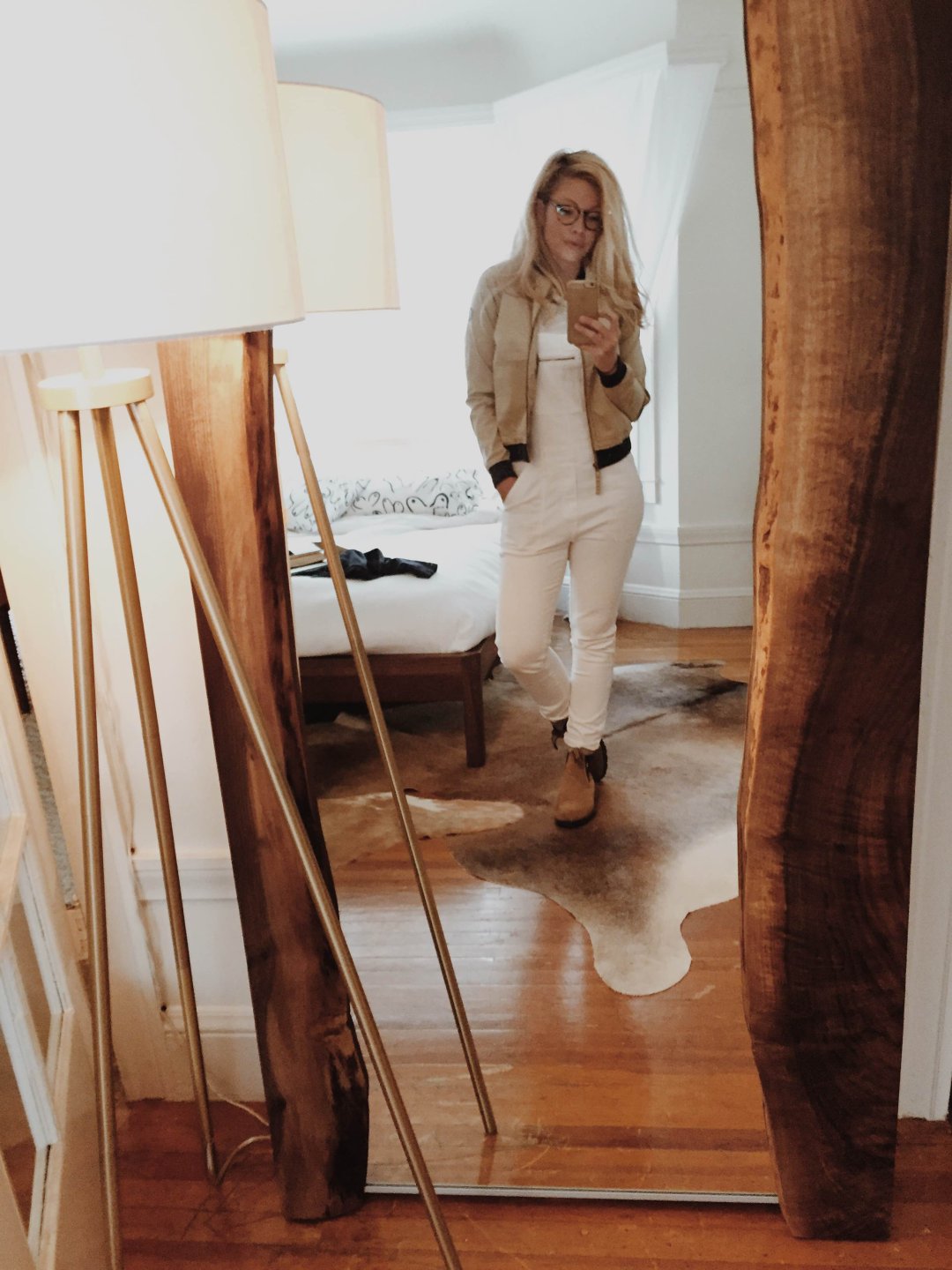 I'm drawn to simple looks and neutral colors, but that being said a scarf, a good bag, and a pop of color in my shoes is always a fun way switch up my look. When I'm looking for spring add-ins to my wardrobe I'm drawn to lighter fabrics for scarves – no more of that bulky wool. I am always a fan of leather bags, whether it's a backpack or a purse, a good leather accessory is something I always carry.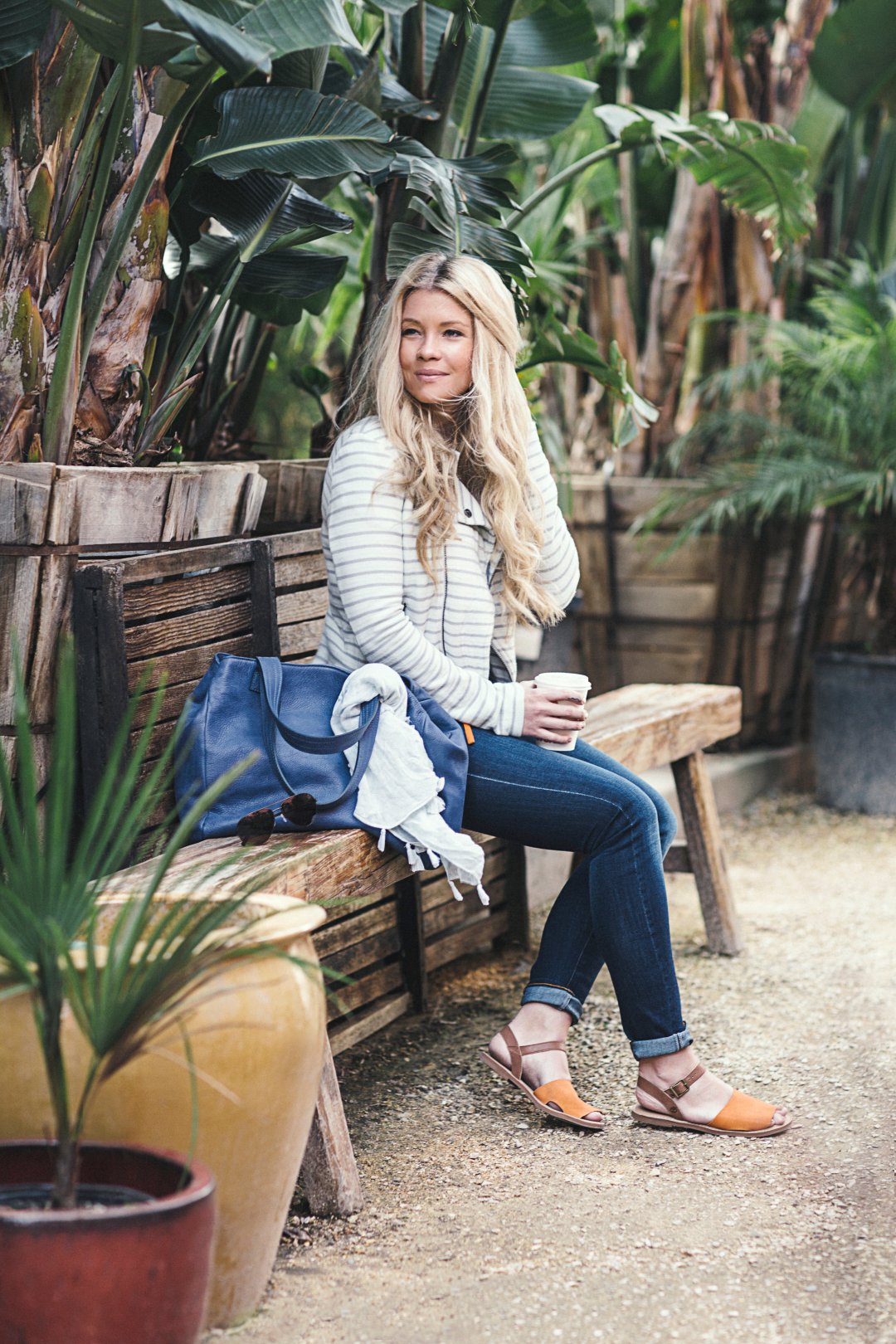 With comfortable denim, canvas shoes, blue tones and my one go-to lightweight jacket, I'm set for spring – and it couldn't come sooner.
Find more tips from Aleksandra Zee in her guidebook, including the secret to the artist's workshop style.