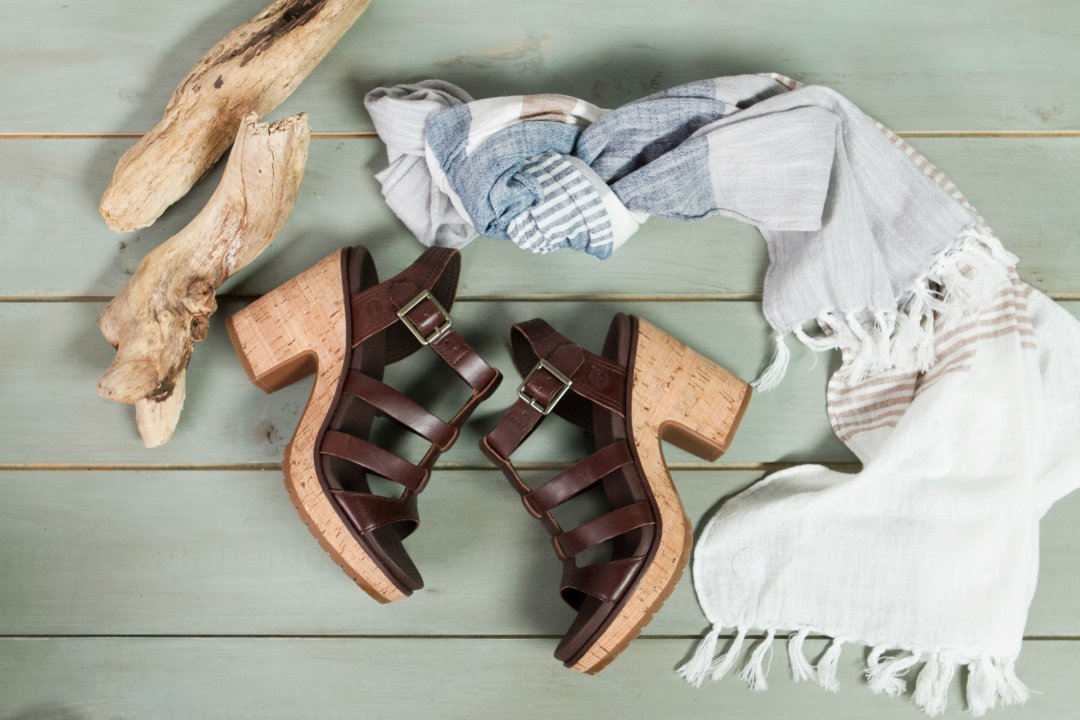 3 Best Sandals for Summer
Set your feet free
There's a long-awaited moment that occurs after winter's cold winds and low temperatures have finally subsided. The air is warm, the sun is shining and it's finally here – the day when you can throw on a pair of shorts or a dress without fear. The moment you know warm weather is here to stay.
It's also the day your feet officially break free from heavy socks and shoes. Enter the ultimate summer shoe: sandals.
Our Saltwater Tides collection offers stylish, but comfortable options for those who love flats or those who want a little extra lift.
It's no secret that flats are an approachable, comfortable option for those days when you're running errands in the city or browsing farmers' markets.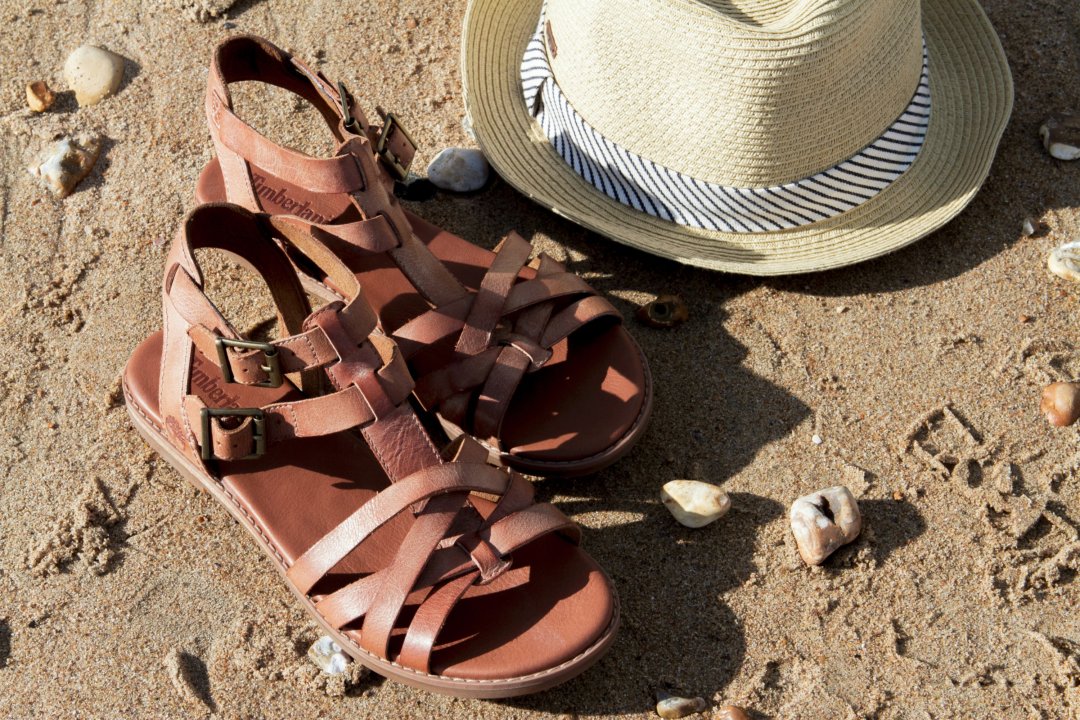 The Caswell Fisherman Sandal has double buckles and is a casual, polished option for day or night. With the cross straps, don't worry about slipping out of the sandals when you're walking along the beach or dashing around the city. They're ideal to pair with shorts and a T-shirt on the weekend.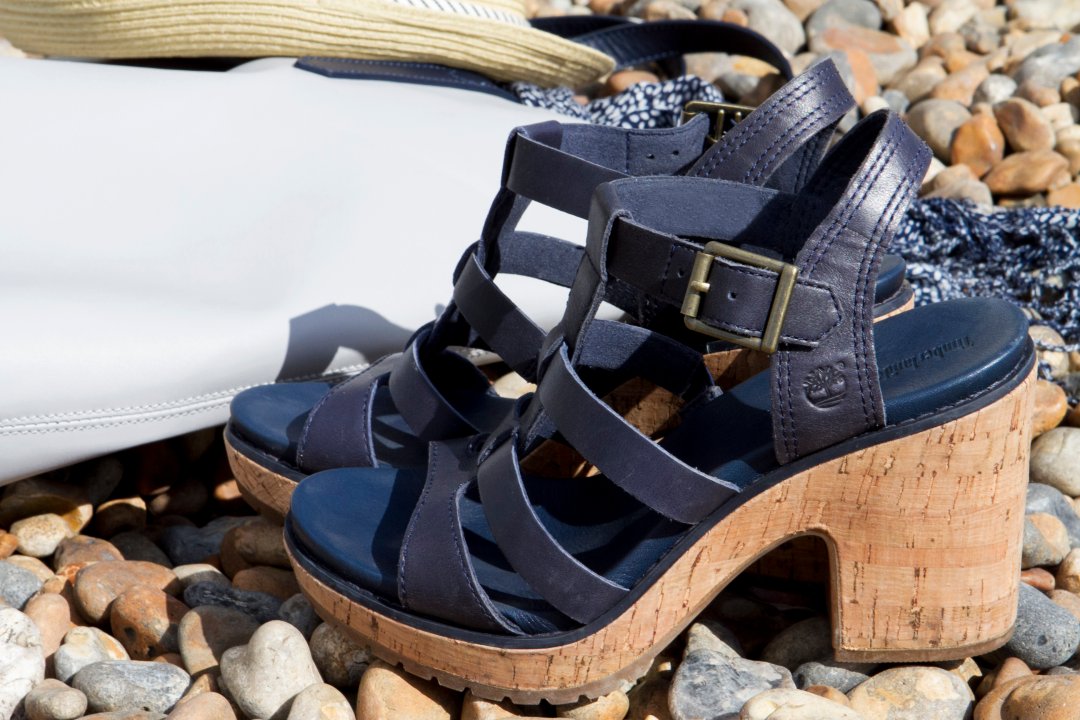 If you want a bit of height, but still be comfortable, go for a thicker heel, like our Roslyn Fisherman Sandal. These beauties also happen to have our special Anti-Fatigue footbed - so you can walk all day and dance/prance/whatever all night. Perfect with pretty much anything - denim, skirts, mini or maxi dresses, just know your feet will thank you for such a flattering style that provides extra comfort.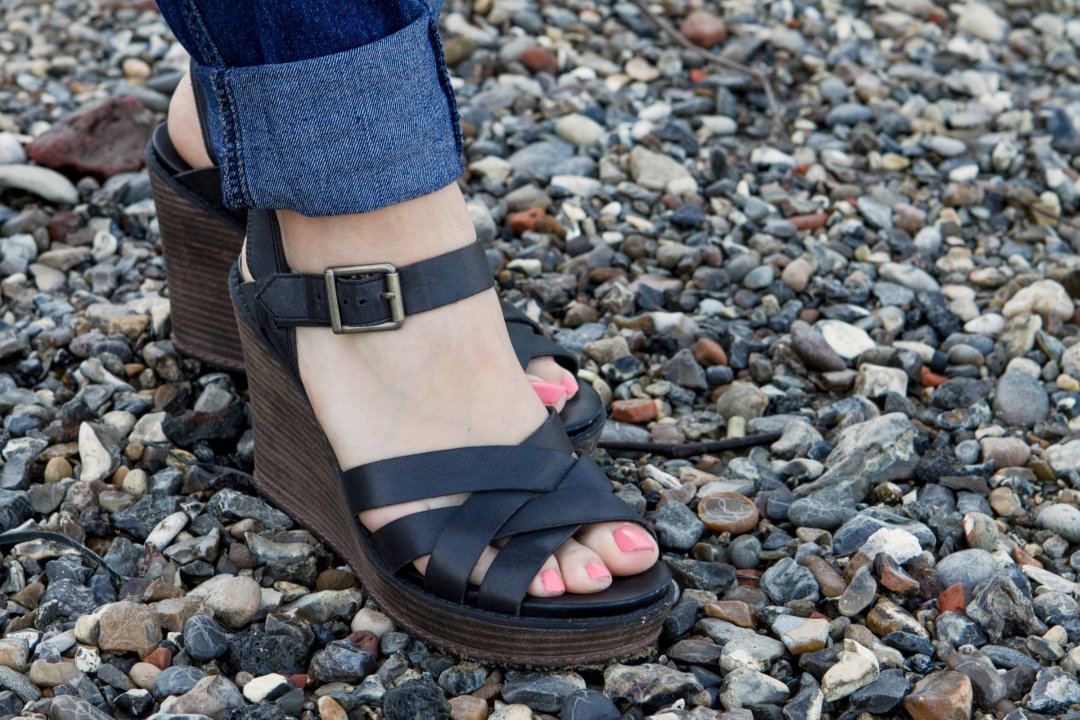 Our next favorite? The wedge. Pick up the Danforth Woven Sandal for a gorgeous, updated silhouette. Rich details are incorporated in the buttery soft leather, antiqued brass hardware, and the wooden wedge made with our trademark craftsmanship. Wear them with a wide-leg cropped pant and breezy tee or be bold and try them at the office with your skirt and blazer.
Like your morning and coffee, summer just isn't complete without the right sandal. Slip into the right pair now that the weather's warming up, and set your feet free.