Pack Your Bag: Summer Tote Collection
Totes worth filling
Finding the best bag for summer can be as elusive as your search for a spot on the beach. The right summer bag needs to be the right size – big enough for your summer reads, phone, sunglasses, iPad®, magazines, sunscreen, snacks and your whole life in general, but small enough that it's still stylish and easy to take anywhere.
Meet our two favorite totes for summer.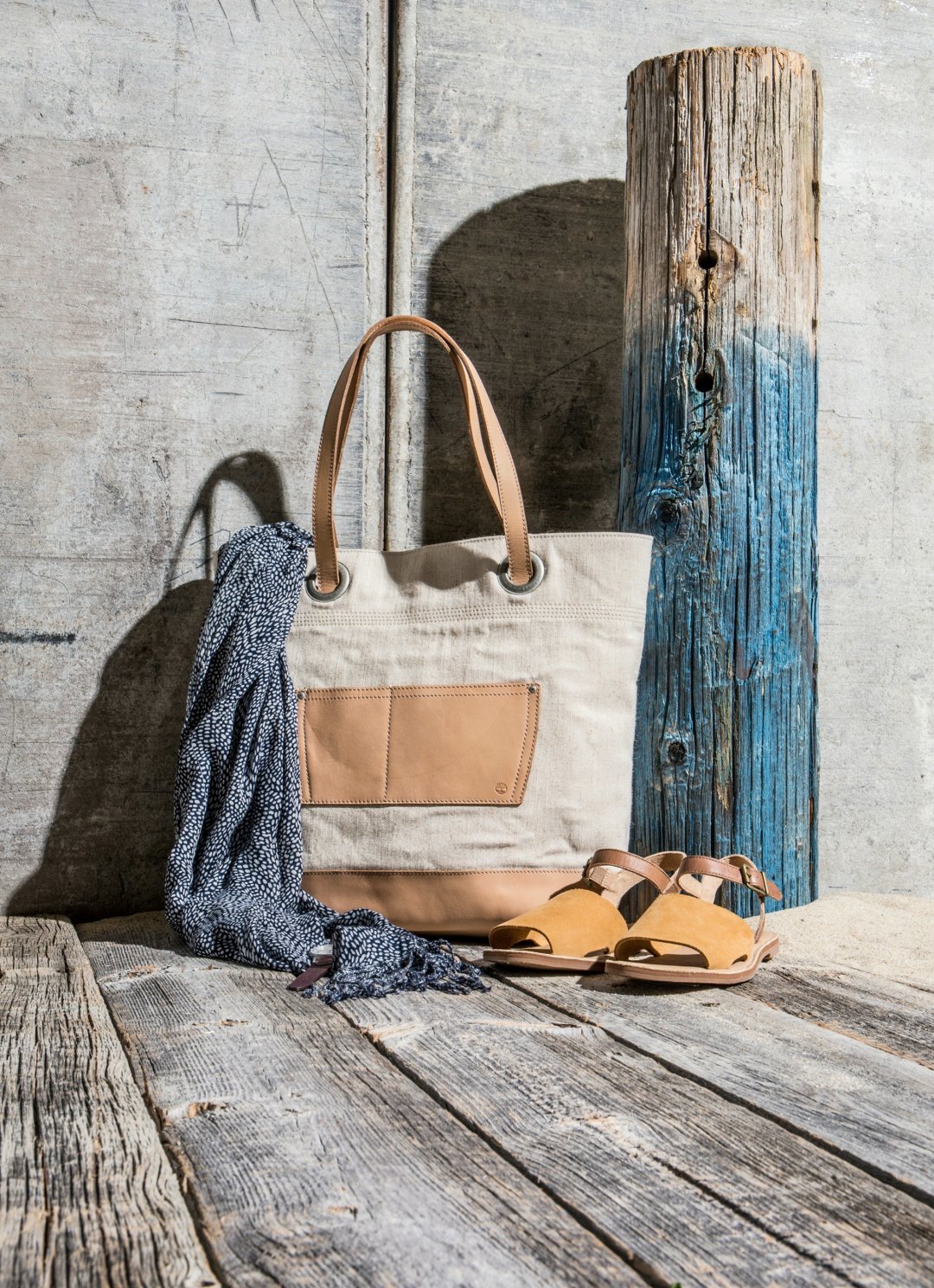 Summer is all about lightweight, easy style. Inspired by warmer climates, the Cedar Brook Tote is constructed with a durable cotton/jute (a soft, but strong fabric) blend and trimmed with vegetable tanned leather for a stylish mixed-media look. We love the oversized eyelets that borrow inspiration from vintage mailbags, too.
But this bag has much more than meets the eye: a clasp closure, leather bottom for protection, plus internal and external zip and slip pockets. The size is just right for a beach day to stow your towel, tablet or book, yet it's simple enough for work and can stash notebooks, snacks and even a slim laptop sleeve.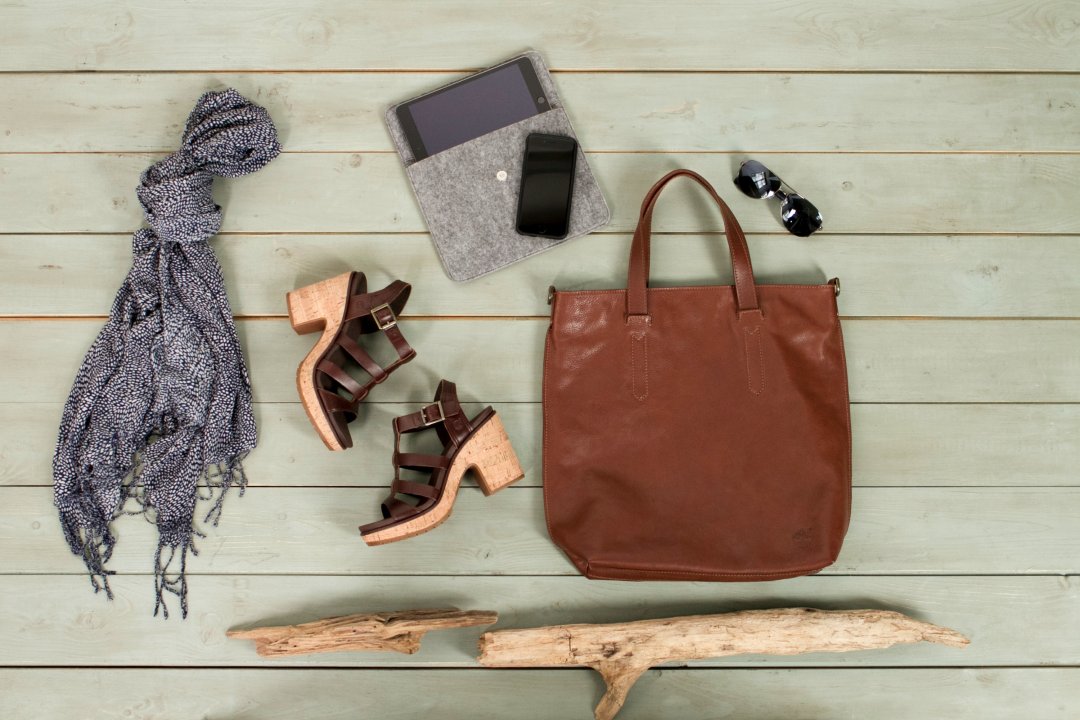 With a vintage, heritage look, our Bellows Falls Tote is crafted in dark brown leather and classically designed as a "goes with everything" bag. Sometimes simple is best, and that's what you'll find in this premium, smooth tote. We imagine this paired perfectly with any work ensemble or jeans and a tee for a trip to the farmers' market to tote your fresh food bounty.
Whether you want a light summery tote or a seasonless leather pick, our bags are crafted for durability, quality and style. Grab your signature bag this summer and be good to go from the beach to a day out in the city.
This summer, the question is not which tote to pack, but where you'll take it. We've got the lowdown on travel with 24-hour guides to Rio, San Francisco and Brighton.