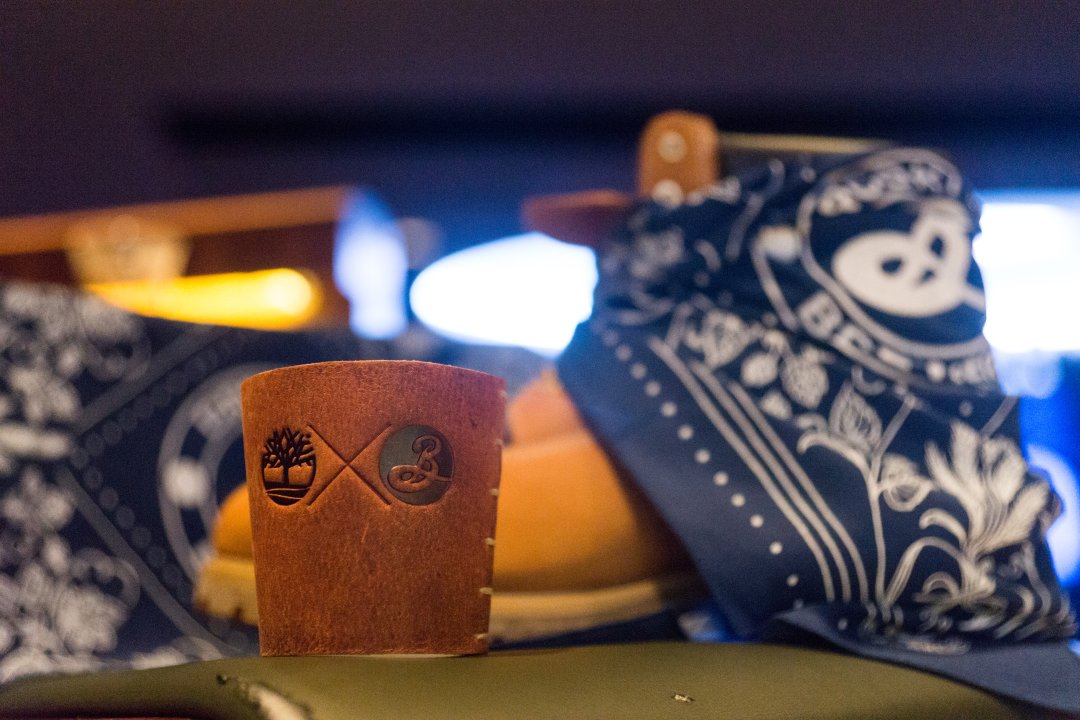 Moments on the Modern Trail: Washington, DC
Out on another adventure with the Brooklyn Brewery – this time exploring some favorite stops in Washington DC.
Our nation's capitol has had a lot on its mind lately, so we thought it was the perfect time to kick back and loosen things up in Washington, DC. And what better way to explore than with the guidance of good beer and good boots?
The Brooklyn Brewery Mash Tour is a multi-city tour that has been making its way through some of our favorite cities. Each stop kicks off with a free concert and is followed up with a neighborhood immersion and city exploration curated by our friends at Brooklyn Brewery. Maybe we're biased, but there's no better way to experience a city – and DC was no exception.
Timberland Presents: Black Lips
The weekend started strong with a free show headlined by the Black Lips at the historic Howard Theatre. The garage rock band has an irresistible sound and unshakeable energy that consistently delivers a legendary performance. Hometown heroes, The Sea Life, opened up the night with their dreamlike melodies, easing us into the evening to come. Georgia-native Tedo Stone also took the stage, describing his music as "a mixture of Dinosaur Jr's wailing guitars and Neil Young's raw emotion."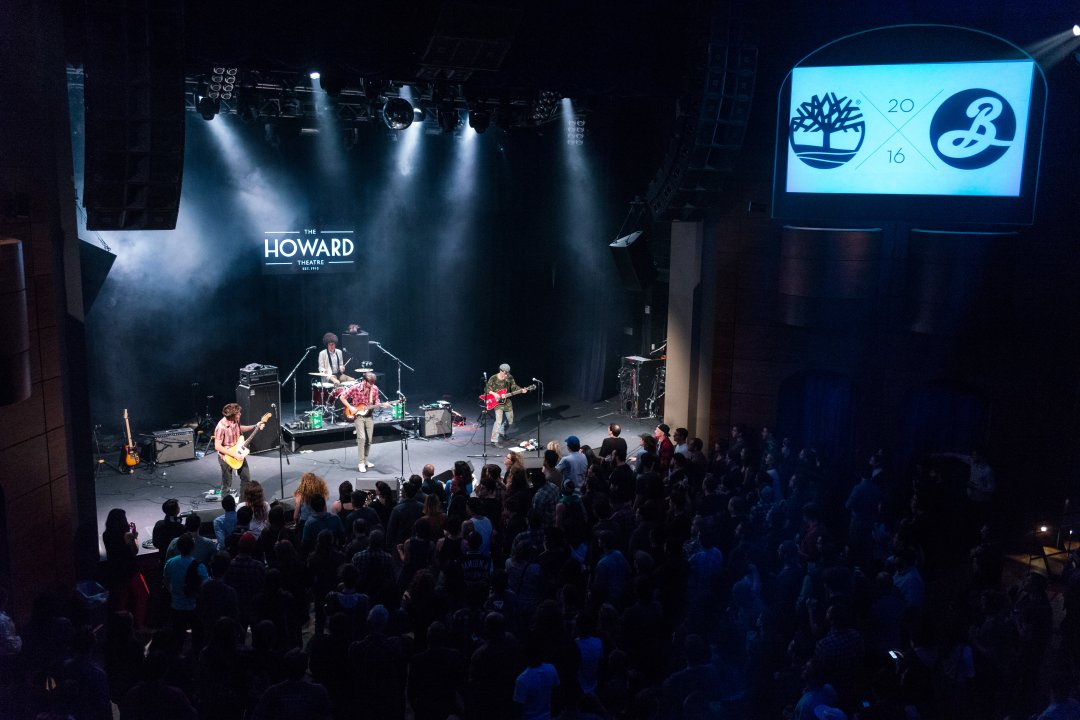 Adams Morgan Neighborhood Immersion
After a little down time, we set out on our next mission and headed to the Adams Morgan neighborhood. Each stop of the Mash Tour invites you to explore a part of the city as part of our roving neighborhood party – the Neighborhood Immersion. With its vibrant culture and abundance of food and drink, Adams Morgan was the ideal scene.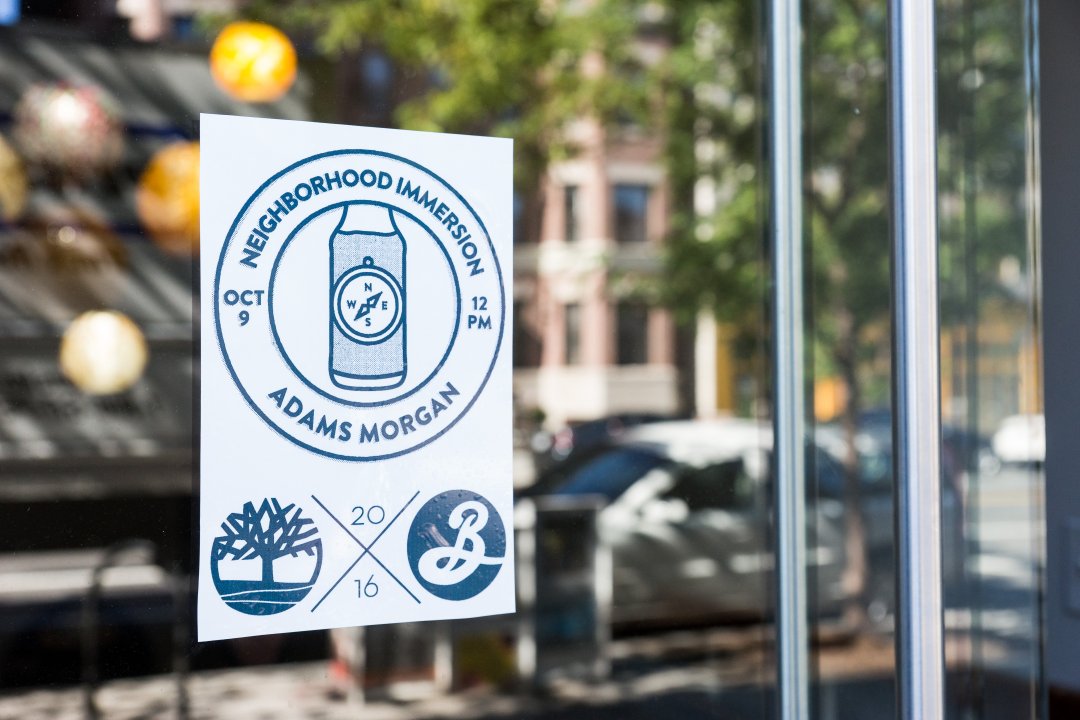 We started the day off at our pop-up bar and shop, The Trailhead. For this stop of the tour we took over a great little pizza joint called the Mellow Mushroom. At The Trailhead, event-goers can pick up their cheat sheet for the day – "the Guide to Good Beer" – and stock up on immersion coupons which includes great deals throughout the neighborhood. We're talking free cupcakes at Rise Bakery, discounts at local shops like Urban Dwell and BicycleSPACE. And complimentary Brooklyn Beer at bars along the way, of course.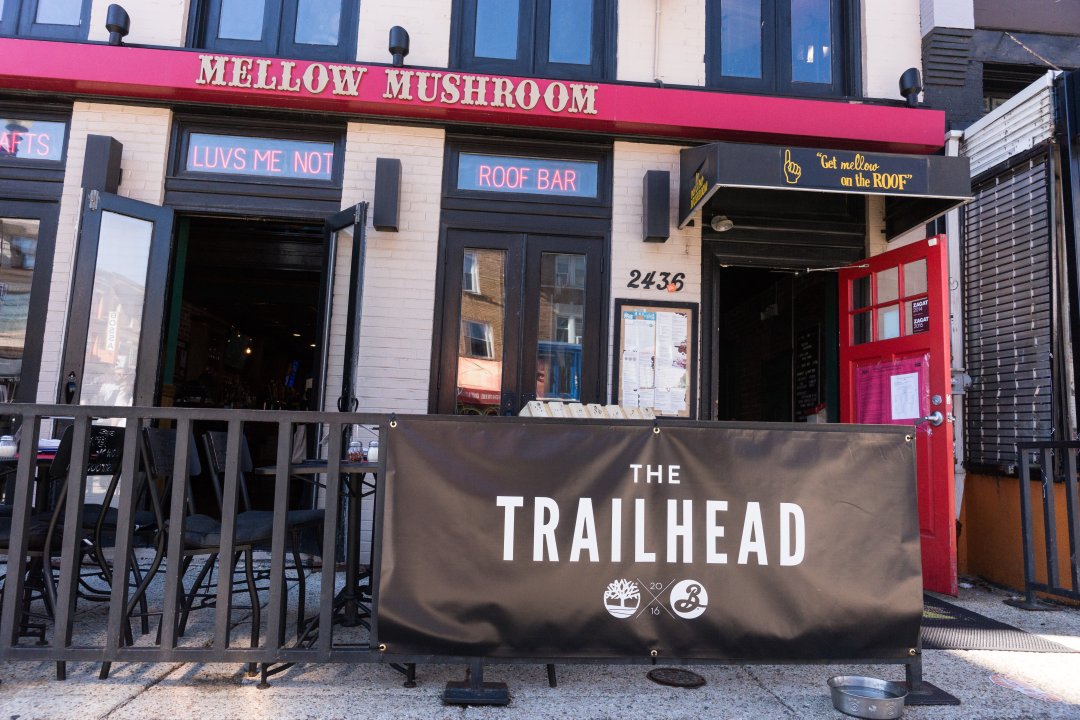 The Trailhead also offers an opportunity to check out the two sides of the Timberland x Brooklyn Brewery collab: a special bottling of our experimental 'Ghost Bottles' and a waxed-canvas insulated beer tote.
Home to 26 craft breweries and 485 places to find Brooklyn Beer, we could have explored DC for days on end. We also heard that the National Museum of American History recently hired their first American Brewing Historian –maybe they're hiring for more?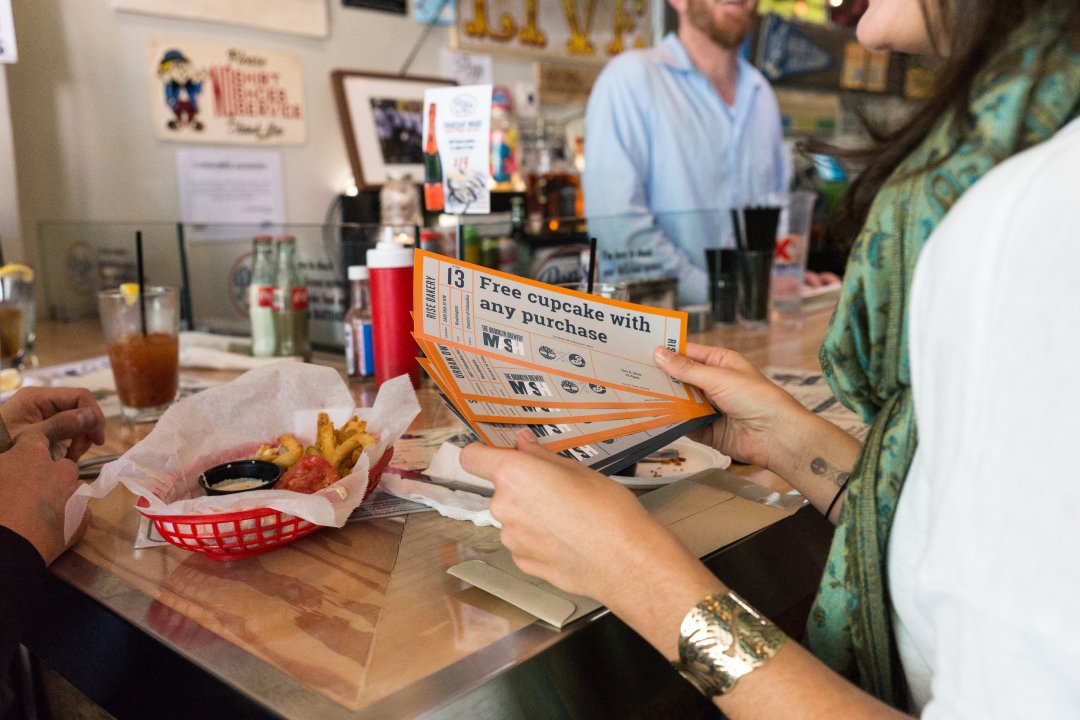 Shop a quality selection of bicycles and get ready to cruise around the city for your next adventure. Located at 2424 18th Street, NW.
Also check out: Rise Bakery, Smash Records, and Urban Dwell.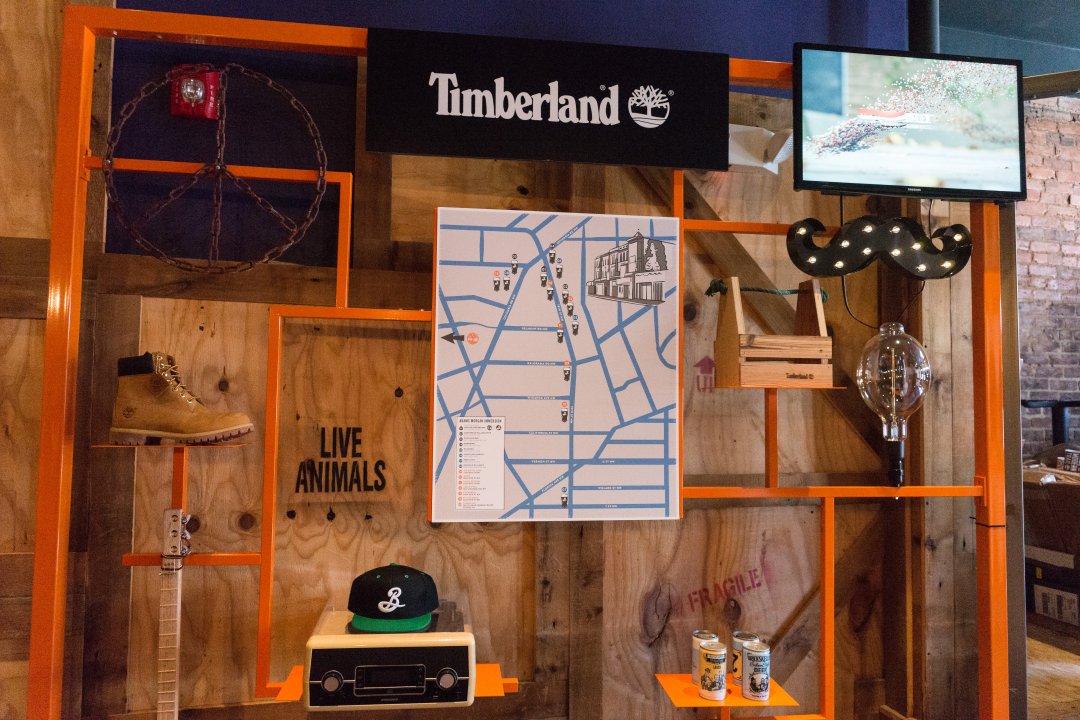 The Brooklyn Brewery Mash Tour is headed down south. Join us in Austin November 10-13, and New Orleans November 17-20.
To read about the Brooklyn Brewery Mash Tour in Phily, read our article here.