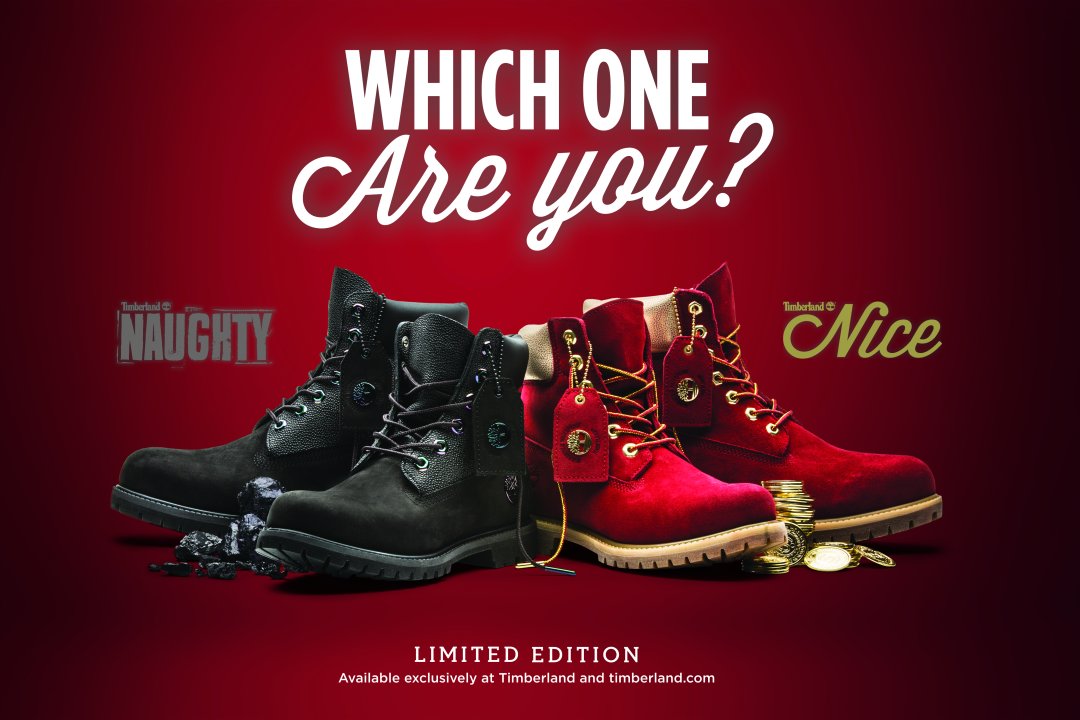 Behind the Design: Naughty or Nice Limited Release
Are you Naughty or Nice? No matter which list you find yourself on this holiday season, the Timberland Design Team created a boot just for you.
Shorter days, cozy layers, and the holiday lights are starting to shine. Like Santa, we're thinking about who's been naughty or nice and what kind of gifts will be under the tree.
This holiday season our product design elves have been working hard to bring you something special, no matter which list you're on. The limited release Naughty or Nice Collection delivers two different boot styles.
To get in the holiday spirit, we sat with the product team to learn what inspired the collection and why it's gift-worthy for all the naughty and nice loved ones on your list this year (or if you want to treat yourself, we think that's a good idea, too).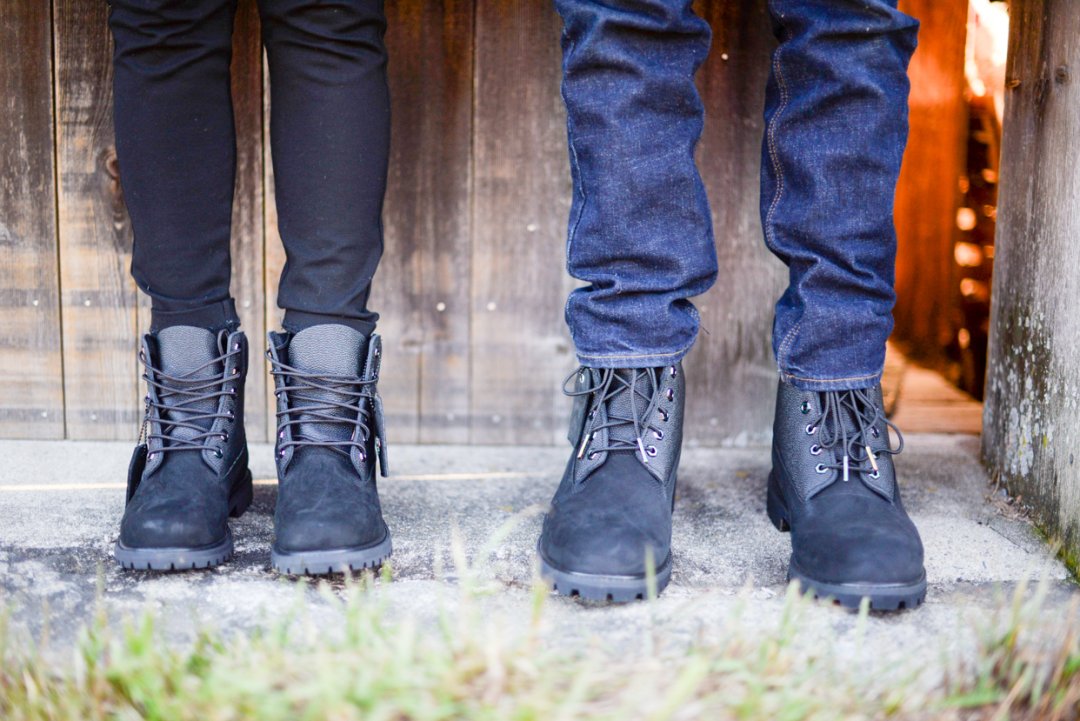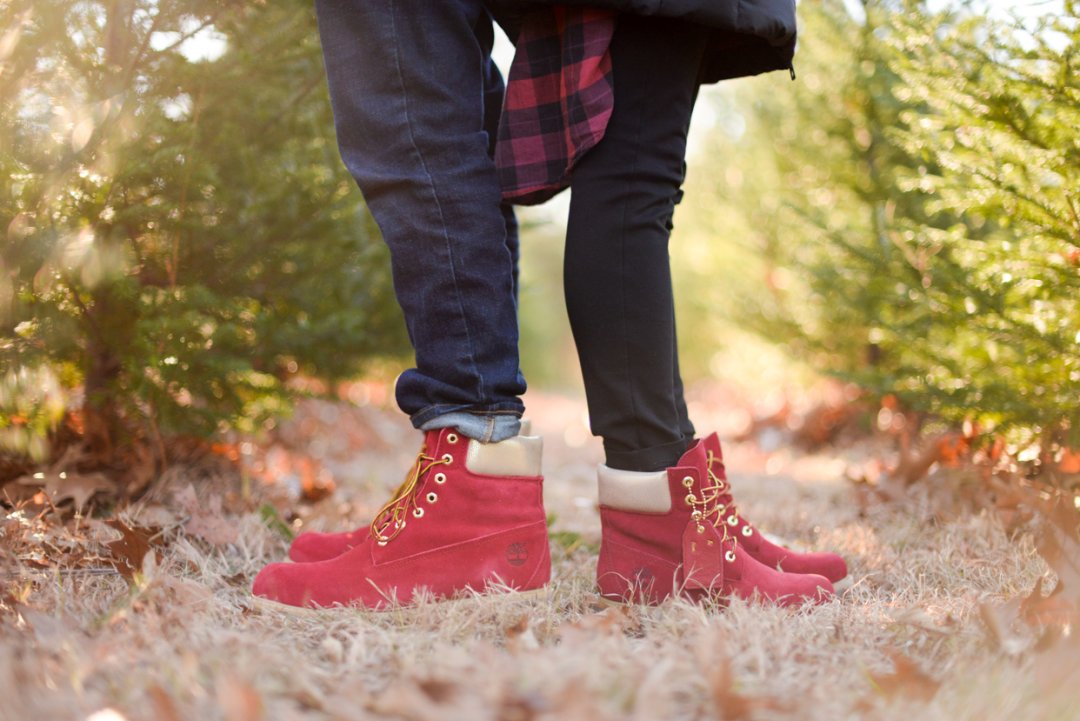 Naughty or Nice – what inspired this collection?
When we were asked to develop a boot for the holidays, my team started brainstorming. We wanted to have fun with it and create something special.
One of our designers had the idea that when Santa thinks about the gifts and toys he is going to bring, he makes a list – the naughty or nice list. The Nice Boot was inspired by a present you'd find under the tree if you've been good. The Naughty Boot was inspired by the coal you may find in your stocking if you've been naughty.
These would make a great present for the holidays. What makes this collection especially gift-worthy?
We worked closely with the retail team and fine-tuned every detail for the holidays, and the packaging is a good example of that. There are two different boxes for each style and the colors of the boxes, tissue paper, and details are unique to each. Even the boots themselves come in a velvet bag, so when you open the box, you are getting a special surprise. We know our customers sometimes collect the boxes, so it was important for us to develop a unique look for each one.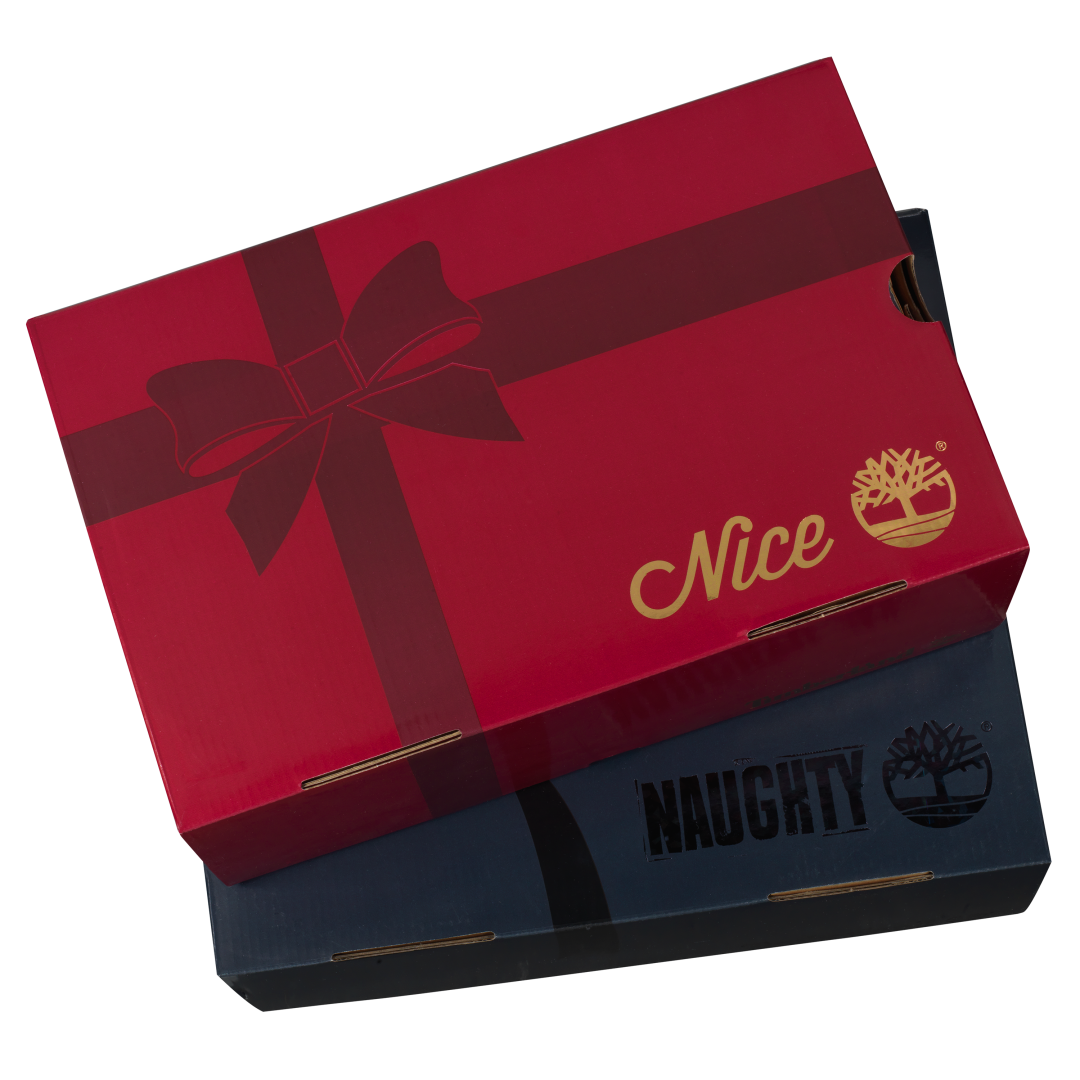 Is this the first time you've developed a boot specifically for Timberland stores?
Yes, this is the first time we've done an exclusive product. This project was something we could celebrate as a brand, and we all came together to create a meaningful story. It was collaborative from start to finish, down to every detail, and we hope that the customer feels that attention to detail in the product.
What are some of those details – can you tell us more about the product itself?
The Nice Boot is red suede with gold trim details including the collar and hardware. It was inspired by a red present with a big gold bow that you'd find waiting under your tree if you've been good. The Naughty Boot was inspired by the coal you'd find in your stocking if you've been bad. You can see that come to life in the materials and trim details with a combination of black nubuck, pebbled leather, and iridescent trim.
Both boots have a leather gift tag – on one side it's like the tag you'll find on all of our boots, but on the other side it says 'To' and 'From.' If you were giving the boot as a gift, you could even write on it. It's a really nice touch.
We're also offering this collection in men's and women's, which is great. We're redoing a lot of the women's areas in our stores to create a better experience for our female consumers. Having the opportunity to offer a women's silhouette in a limited release product helps further that.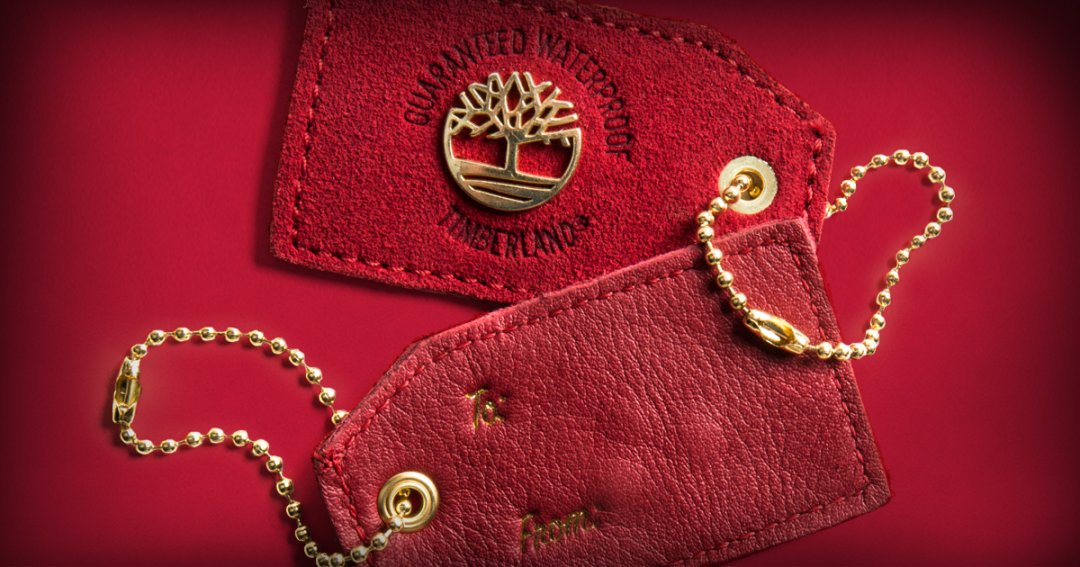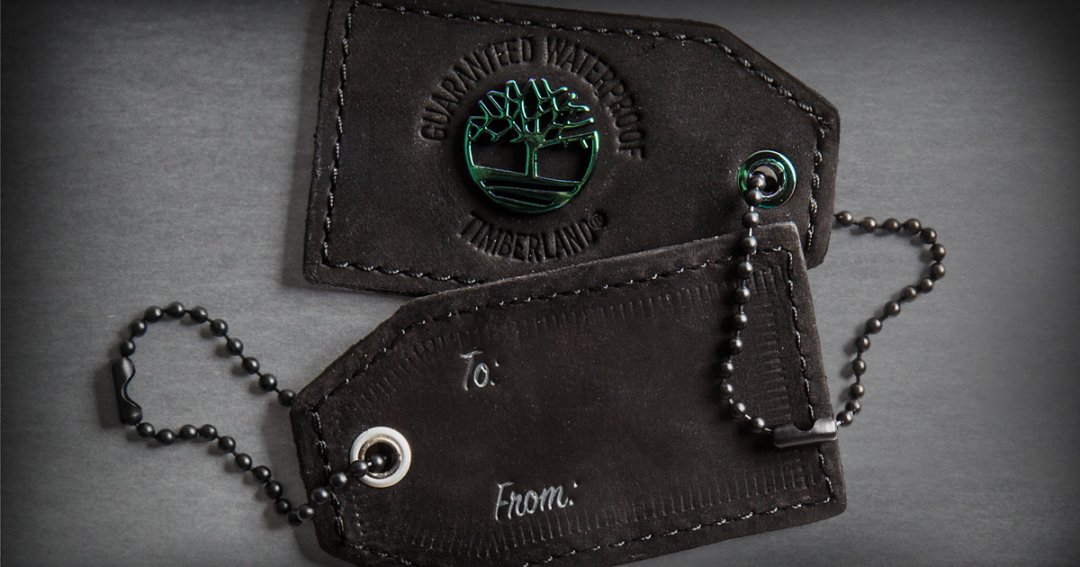 What if I'm Naughty and Nice?
I think we all have a little naughty and nice in us. What's great is that these boots are part of the same story, but their look and style are so different. The red is refined and fun, and the black is tough and rugged. It makes it hard to choose one or the other, but if you snag both styles, then you don't have to. If you're feeling a little naughty one day, you can wear the black one, and if you're feeling nice, you can wear the red one. I don't see how you could have just one, right?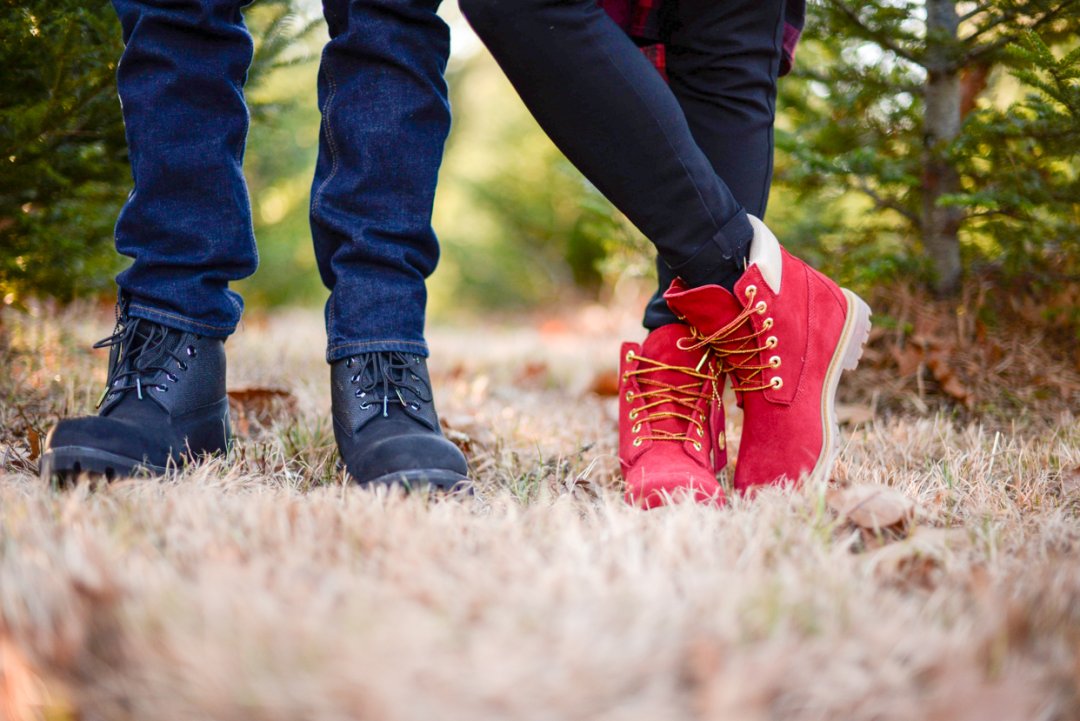 The Naughty or Nice Collection is available exclusively at Timberland stores and timberland.com, so head over and get your holiday shopping on before the goods are gone.
For inspiration behind the design on other favorites, read about the Limited Release Vintage Pond Hockey here.