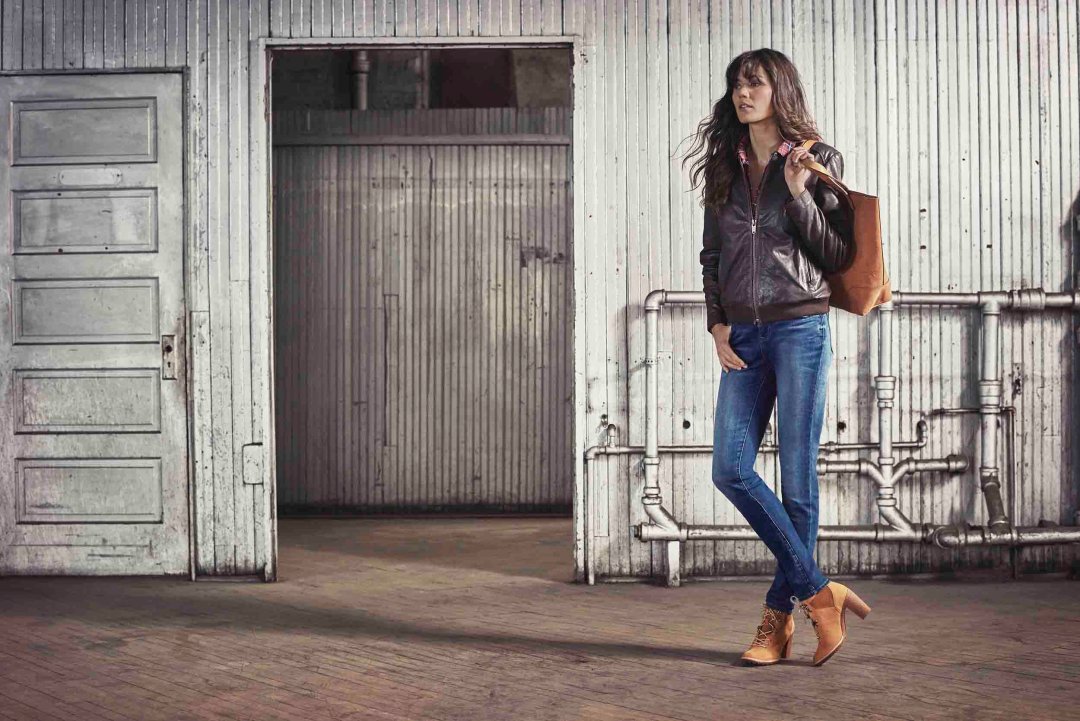 Behind the Design: Glancy Field Boot
Classics re-imagined
The inspiration and heritage behind the women's boot to rock this season – we take a closer look.
Inspiration can come from unusual places, but sometimes it's the classics that inspire modern masterpieces. Or, you know, our favorite women's boots this season.
The Glancy Field Boot owes a lot to our long heritage in making boots. While we became known for our waterproof and rugged style, we've come a long way. We wondered, could we create a women's feminine boot that had the same rugged, reliable features as our beloved field boot?
We spoke with one of our designers, to get her thinking process on the evolution of the Glancy Field boot. She led us through her thinking process and the evolution of the design.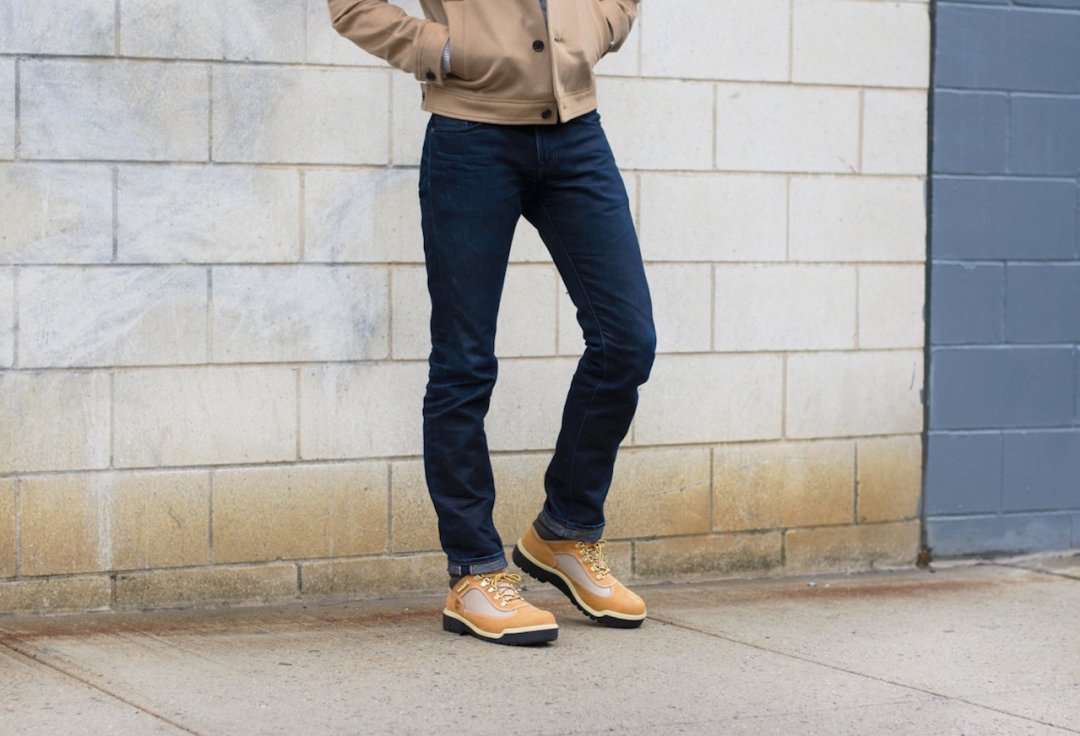 She wanted to re-imagine this iconic Field Boot pattern on the women's Glancy heel construction. However, she wanted to change it enough to give it a new feminine take that looks fresh for fall.
She began initial sketches and then came up with a final prototype. The top two eyelets bring in that classic field boot design but are balanced out by the juxtaposition of the rugged men's silhouette and a very feminine heel. Wheat was chosen because it is our most iconic color that pays tribute to our heritage. The last and final decision was the heels construction which ended up being that of 15% recycled rubber.
Here's the final product: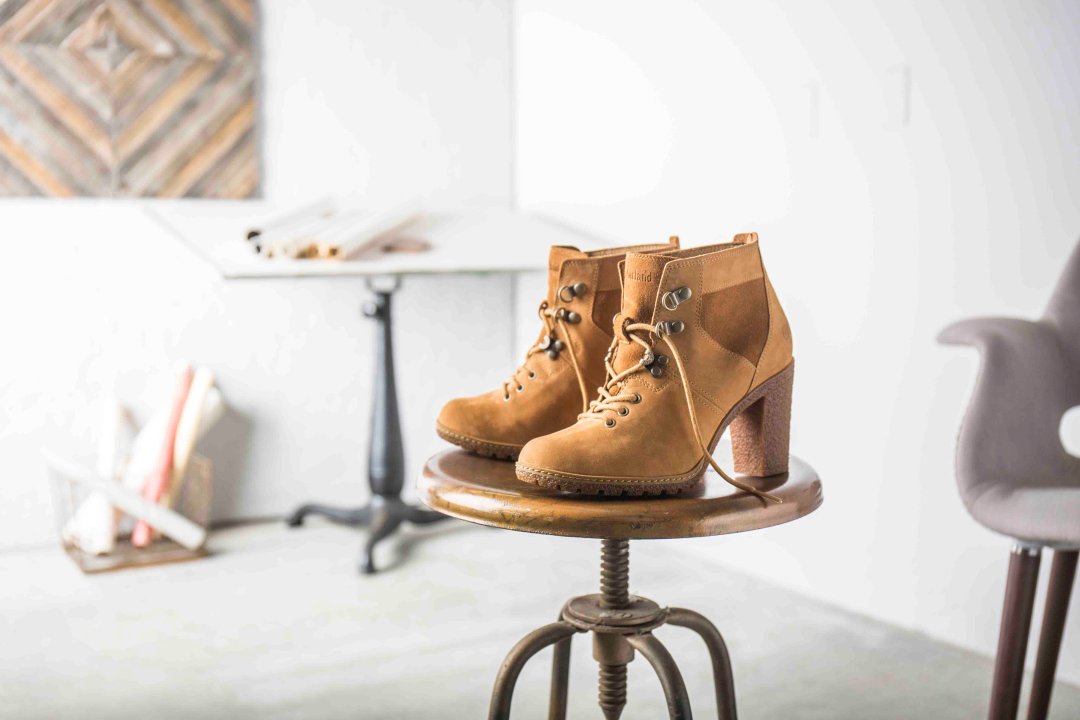 With an OrthoLite® footbed for comfort and support, these are designed to be worn by any busy lady who doesn't want to sacrifice comfort for style.
This is our feminine take on one of our classics, updated in a heeled silhouette, making it a stand out boot. A great boot for the woman who's on her feet all day, but still craves the height and look of heels.
Need some inspiration on how to wear this one-of-a-kind boot?
Weekend Casual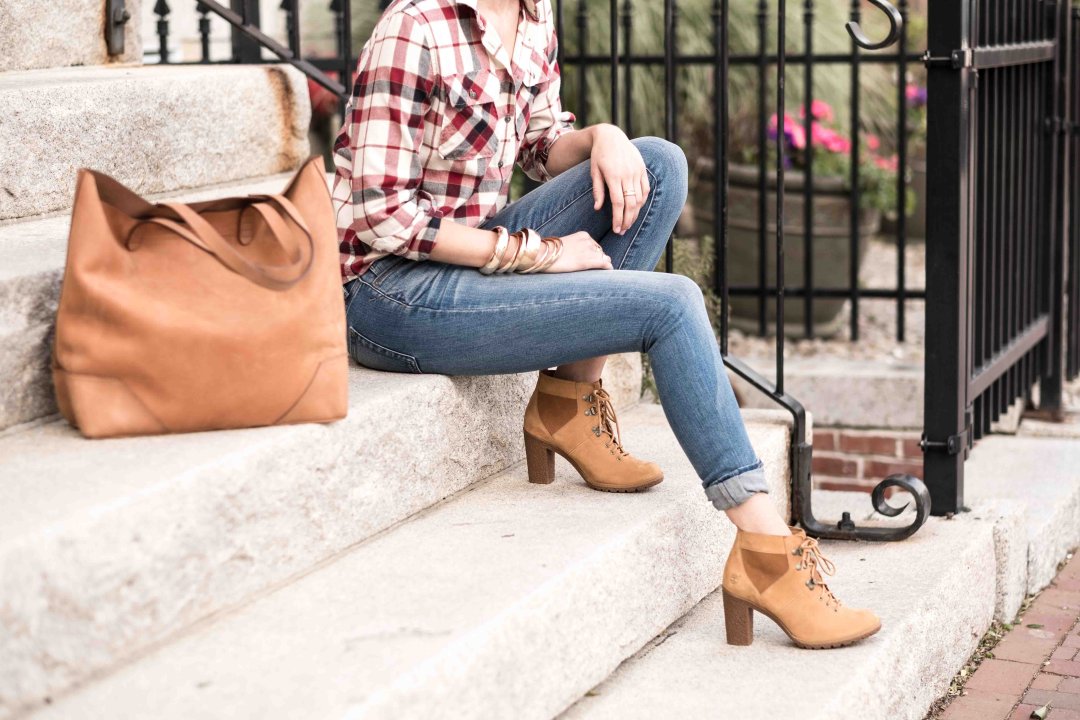 On weekends, add height and character to your boyfriend jeans, tee and sweater combination.
Night Out
Throw on a leather jacket, camisole and the Glancy Boots and you're ready for a night on the town for drinks or to catch a gig.
Date Night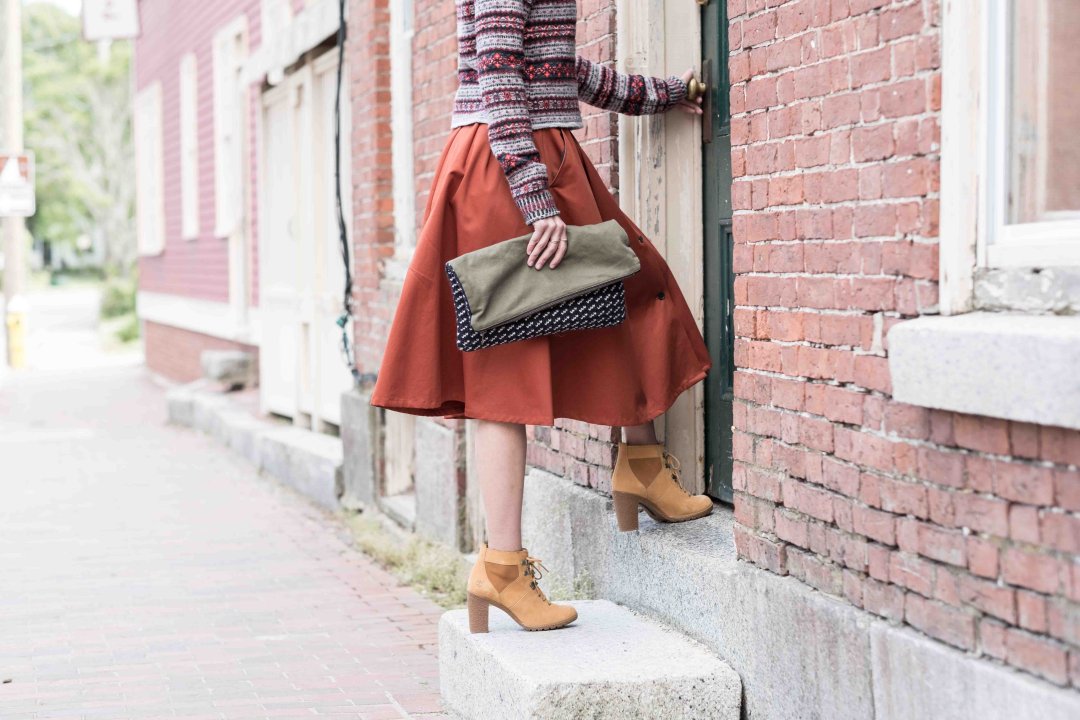 Pair your favorite fall dress with the Glancy Boots for style, comfort and a killer look.
More date night outfit inspiration? We've got you covered. Check out 3 different ways to style the Carleton Boot.